2 Corinthians 9:8
"God is able to provide you with every blessing in abundance,
so that by always having enough of everything,
you may share abundantly in every good work."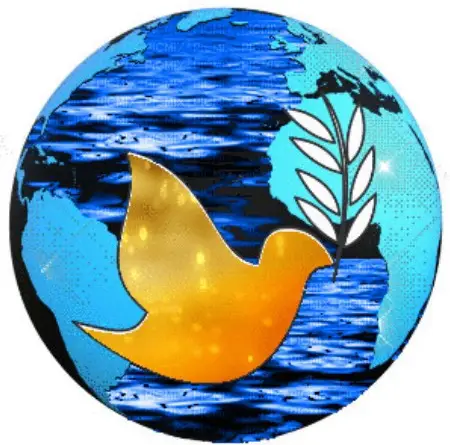 As we reflect on the 2 Corinthians verse above, we are reminded of the importance of sharing abundantly. The blessings of Alki UCC are not ours alone, they are meant to be shared with others. It is through our generosity that we are able to make a difference in the lives of each other and those around us.

What does it mean for you to give from what you've been given?
How might God be calling you to share abundantly?

We are asking for your help in keeping Alki UCC's important work alive and thriving. We rely on your financial support to continue providing essential blessings to those in need. Your stewardship donations make it all possible: meaningful worship services, soulful music programs, fellowship, outreach and social justice for our community.

We could not do any of this without the support and dedication of our many volunteers and your stewardship pledge.

How might God be leading you to begin, continue or increase your support of Alki UCC?
You are an integral part of our community of abundance, doing the good work of love and justice in West Seattle and beyond.

Thank you for your continued support and generosity.

Sincerely,
— Your Stewardship Team

Below is a breakdown of our proposed budget for the coming fiscal year (July 2023-June 2024)
which will depend on our planned donations and pledge commitments.







We would love to know your giving plans for time, talent, and treasure by June 18 to prepare for the year ahead!