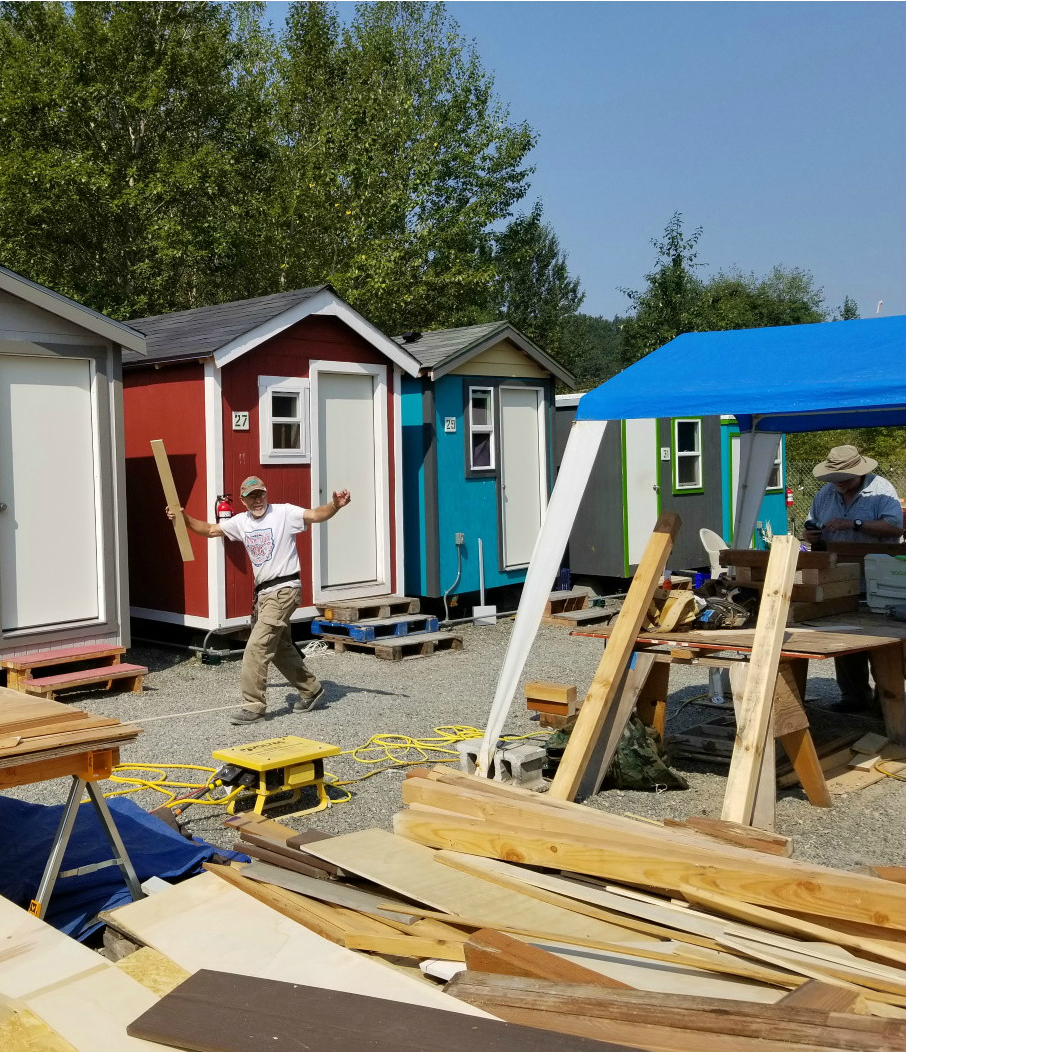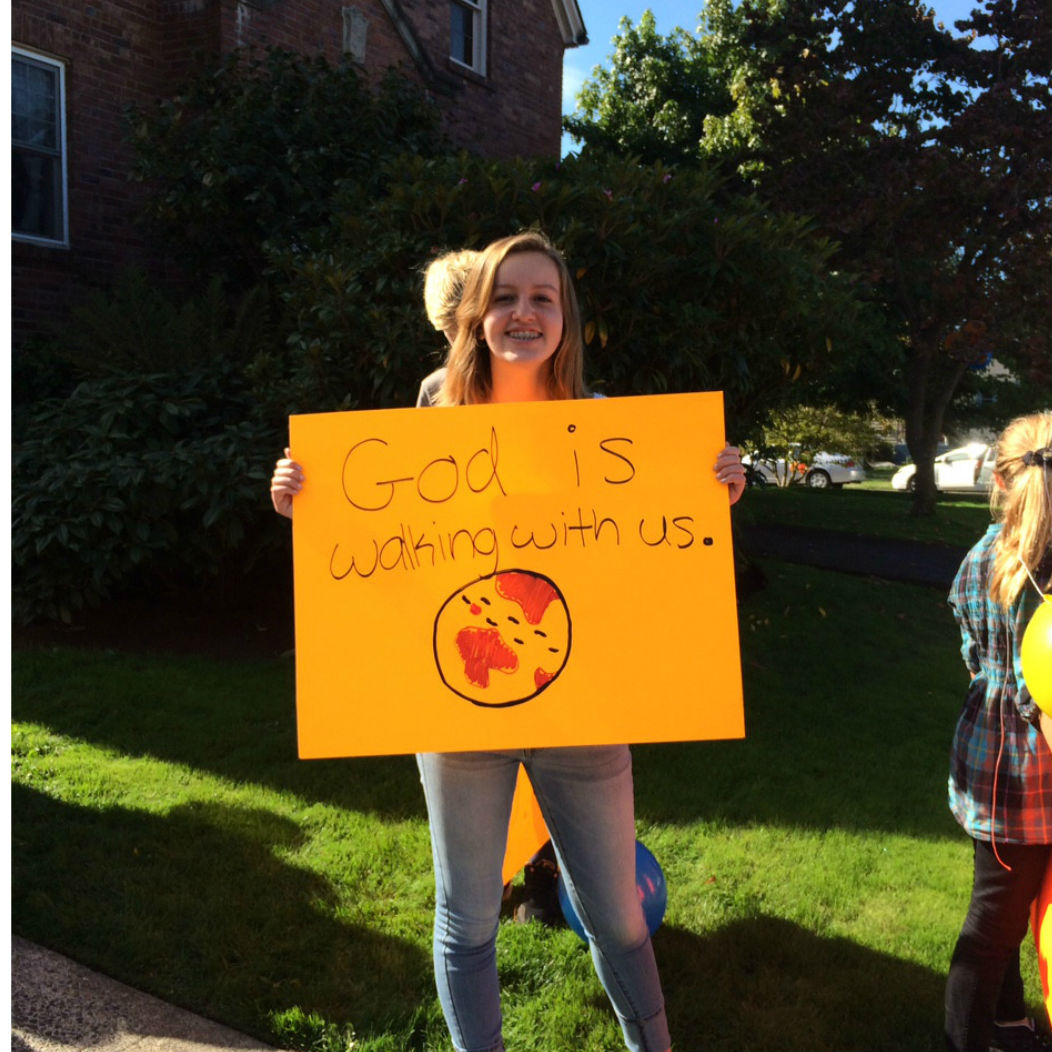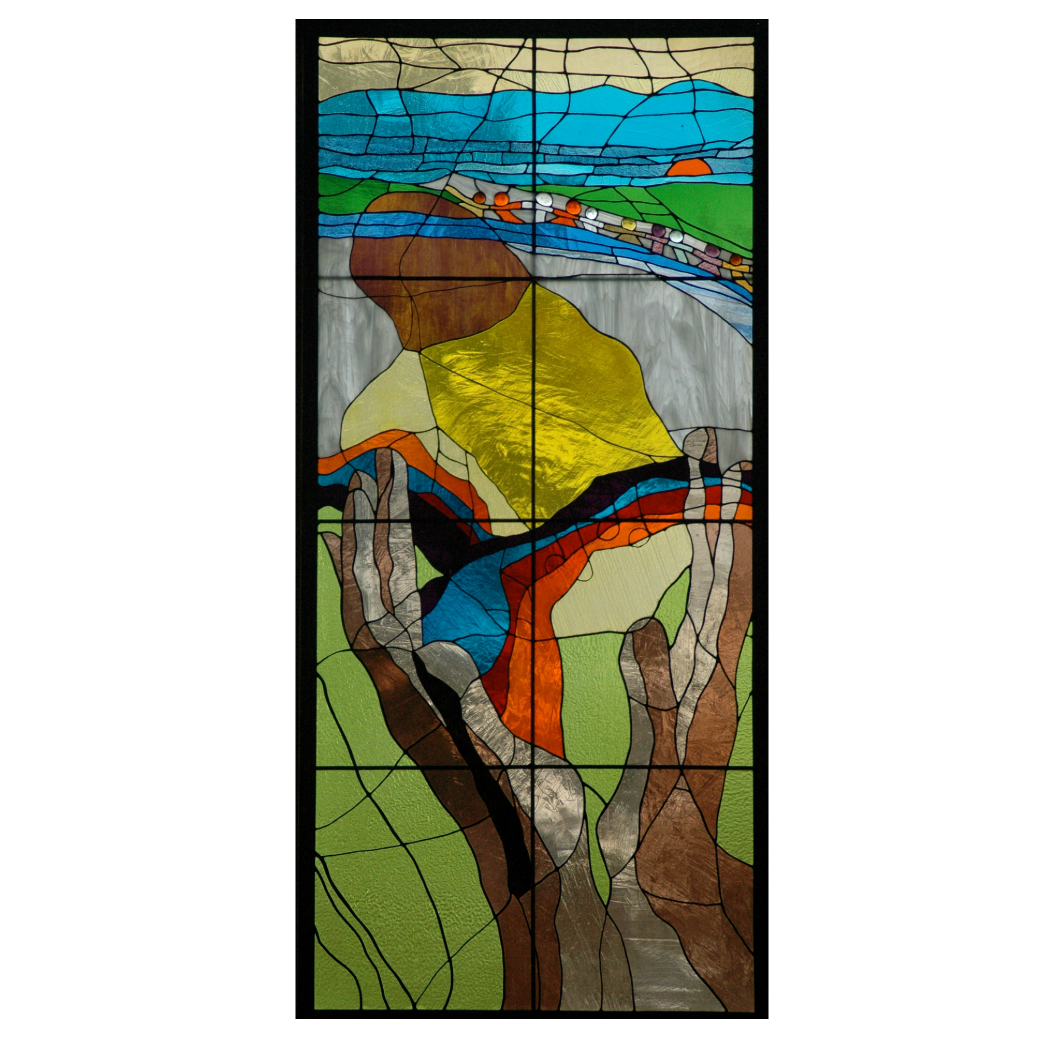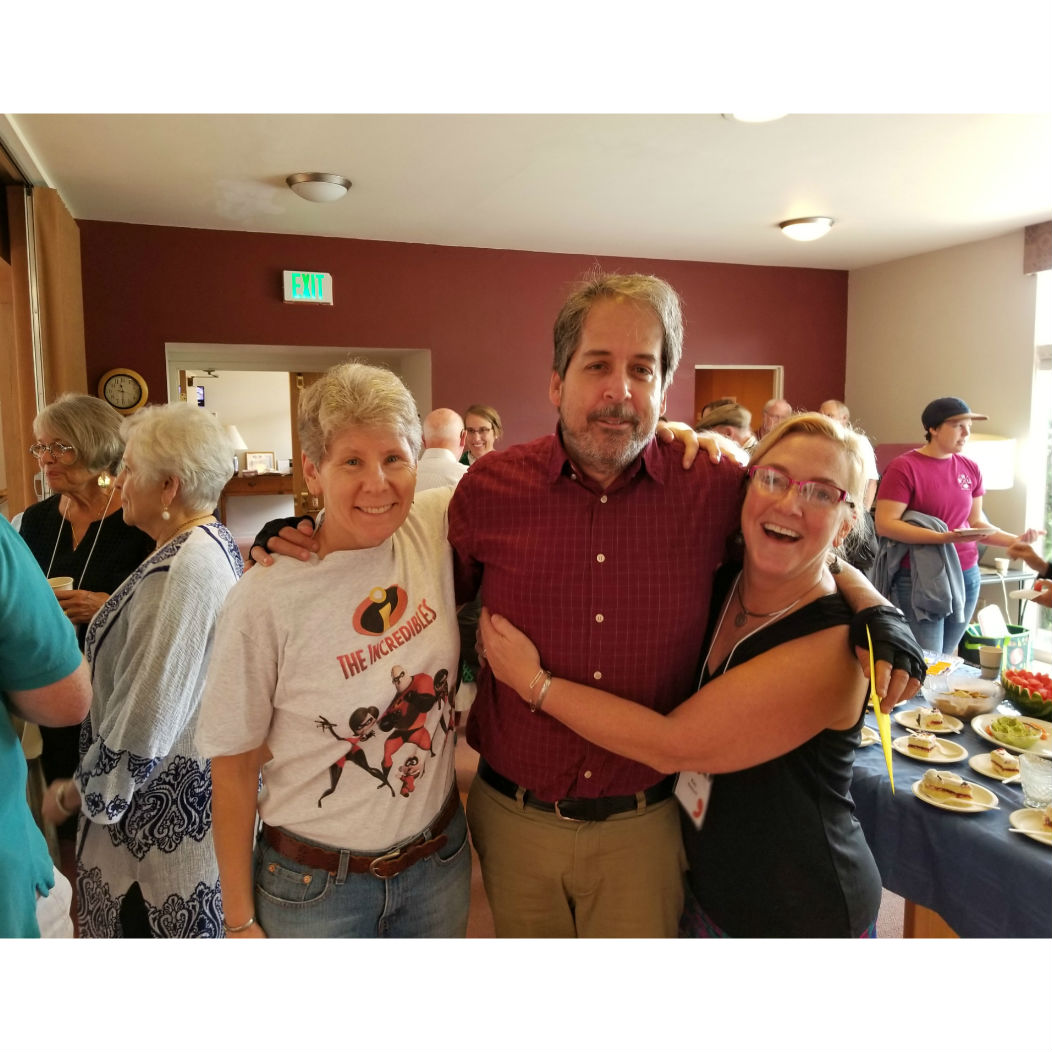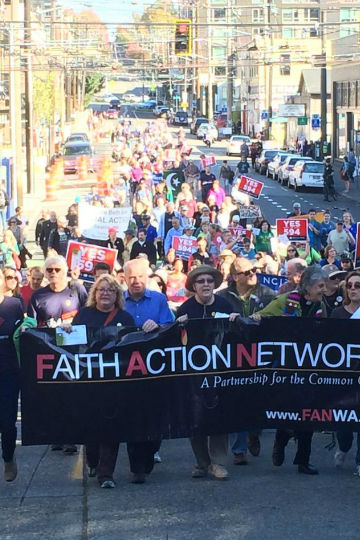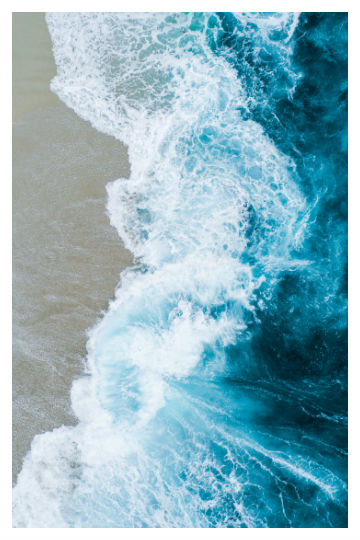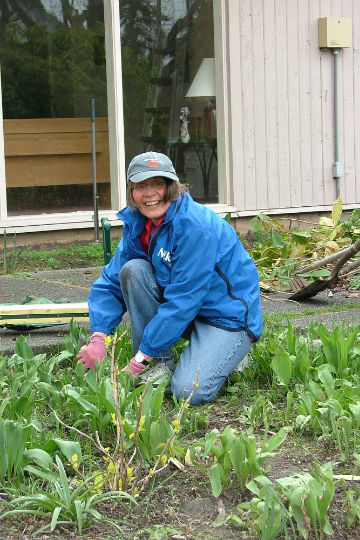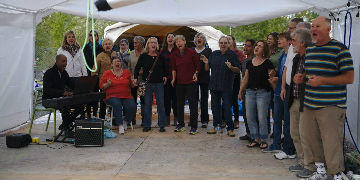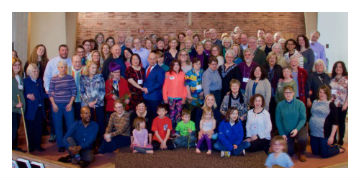 A CHURCH THAT WELCOMES YOU!
We are a living, breathing, growing, welcoming, progressive Christian community right in the heart of the Alki beach area of Seattle. We believe that faith is a journey, not a destination, and we are blessed to share the journey with each other. We are 90-somethings and 20-somethings, toddlers and infants, and a lot of us somewhere in between. We are single, married and partnered; introverted and outgoing; lgbtq and straight. We don't believe Christianity is the only way, but it's the way we've been called to follow, and we are trying to live it with as much integrity and joy as we can.
So check out our website, but better yet,
join us for worship ... every Sunday at 10:00 am.
by Alki UCC
on September 13, 2019
Sunday, September 22: During worship we will be installing Rev. Kelly as the Transitional Pastor and the new Council in their leadership positions. After worship, stay for "Clipboarding!" During Hospitality Hour, you'll have an opportunity to sign up on the oooofficial clipboards to: Host Coffee Hour Serve as a Liturgist during...
Read More
---
by Alki UCC
on September 6, 2019
Join the Alki UCC Team on Sunday, October 6 for the Seattle CROP Hunger Walk ... which begins and ends right at our front door! You'll enjoy a fun, family-friendly walk along Alki Beach to...
Read More
---