Interested in joining one of our Alki UCC Ministry Teams?

Alki UCC has many places, events and teams to get involved with!
Outreach/Social Justice Team
Provides mutual aid in the Westside area of Seattle, along with The Westside Interfaith Network (WIN); tackles the climate crisis and immigration and refugee policies; does the hard work of anti-racism; and supports these important activities with educational materials, webinars, events, and a voice in our Sunday services. Volunteers make hot meals for the WIN lunch program and participate at our monthly donation event that collects non-perishable food, men's clothing and toiletries to distribute at the WIN meal for our neighbors experiencing homelessness.
Caring Community and Fellowship Team
Creates meaningful ways to connect each other, including fellowship events to help all feel beloved with deep belonging. Volunteers visit with, cook for, bake, call, write cards—and love one another!
Worship & Music Team
Collaborates on our Sunday services, brings in new perspectives, thinks outside the box; volunteers can be a liturgist, sing in the choir, and write prayers or even a sermon!
Worship Logistics Team
Prepares and supports the sanctuary for services and events, runs the sound and video, including the digital broadcast of services, keeps our church home a welcoming and joyous place.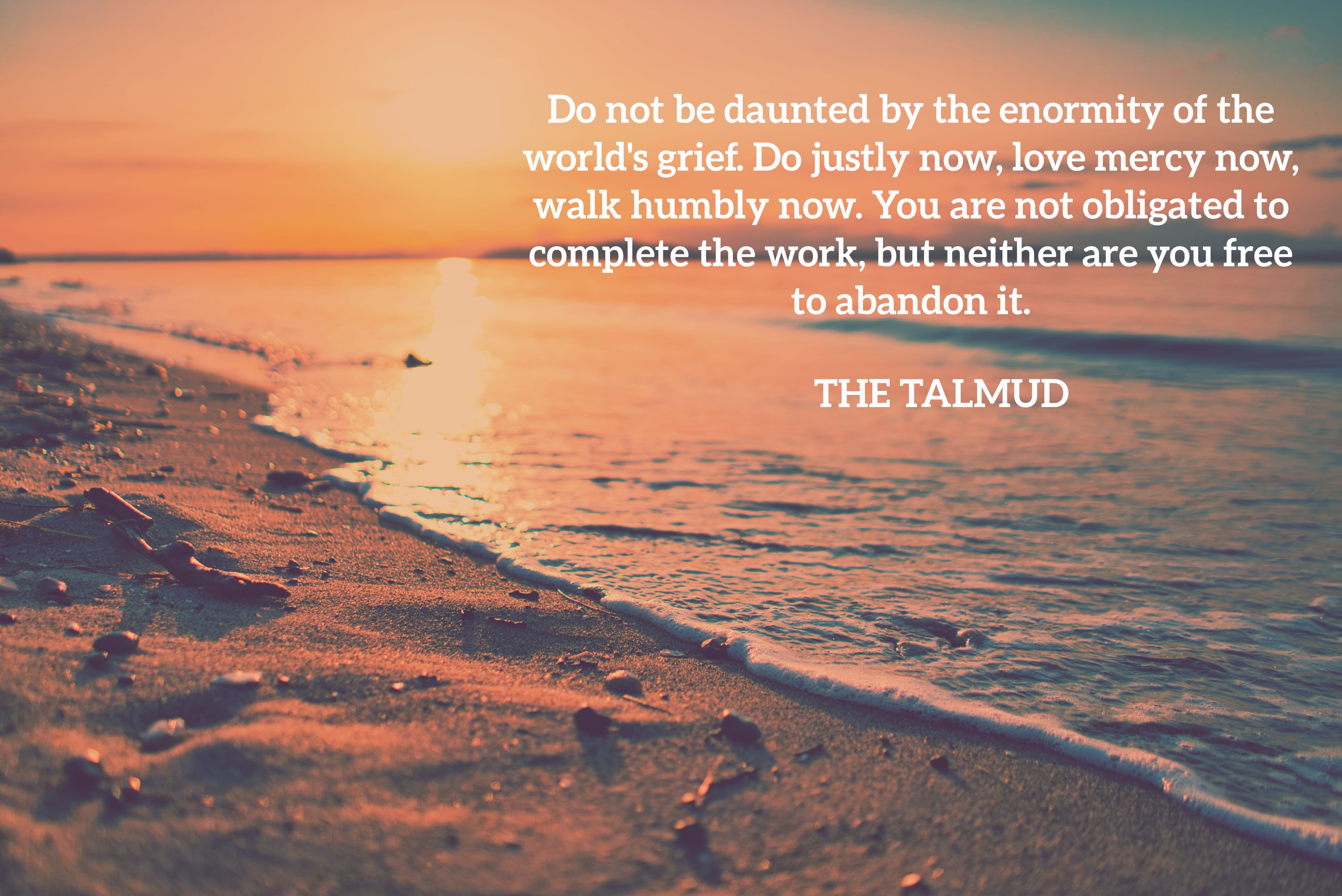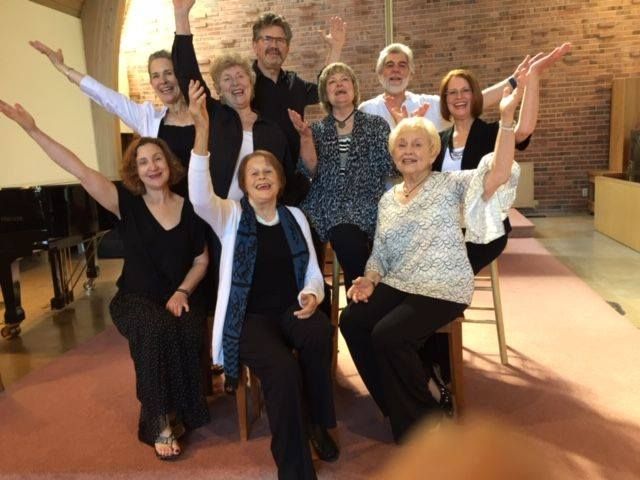 These are just the highlights! Like any faith community, our work and joy happen via our volunteers--we're all in this together. It is in service to one another that we create bonds, experience the Holy Spirit, and deepen our faith. Come join us.