Interested in joining one of our Alki UCC Ministry Teams?

Alki UCC has many places, events and teams to get involved with!
Outreach/Social Justice Team
The Outreach/Social Justice Team is deeply committed to the Westside Interfaith Network (WIN), many of us work on regular donations and volunteer at the weekly meal called "The Welcome Table."

Every Saturday WIN hosts a hot meal in White Center at which a faith community provides the meal for 80+ people and gives out donations that have been procured from the wider community. Low-income seniors, immigrant & refugees, and our unsheltered neighbors attend to receive much needed supplies while experiencing a space of dignity, respect and compassion.

This ministry team also tackles elements of the climate crisis and how we can better respond as faithful stewards of God's creation; does the hard work of anti-racism and reflections of the role of the white church; provides opportunities for advocacy and activism with the voice of faith in the public square; and supports these important activities with educational materials, webinars, events, and a voice in our Sunday services.
Caring Community and Fellowship Team
Creates meaningful ways to connect each other, including fellowship events to help all feel beloved with deep belonging. Volunteers visit with, cook for, bake, call, write cards—and love one another!
Worship & Music Team
Collaborates on our Sunday services, brings in new perspectives, thinks outside the box; volunteers can be a liturgist, sing in the choir, and write prayers or even a sermon!
Worship Logistics Team
Prepares and supports the sanctuary for services and events, runs the sound and video, including the digital broadcast of services, keeps our church home a welcoming and joyous place.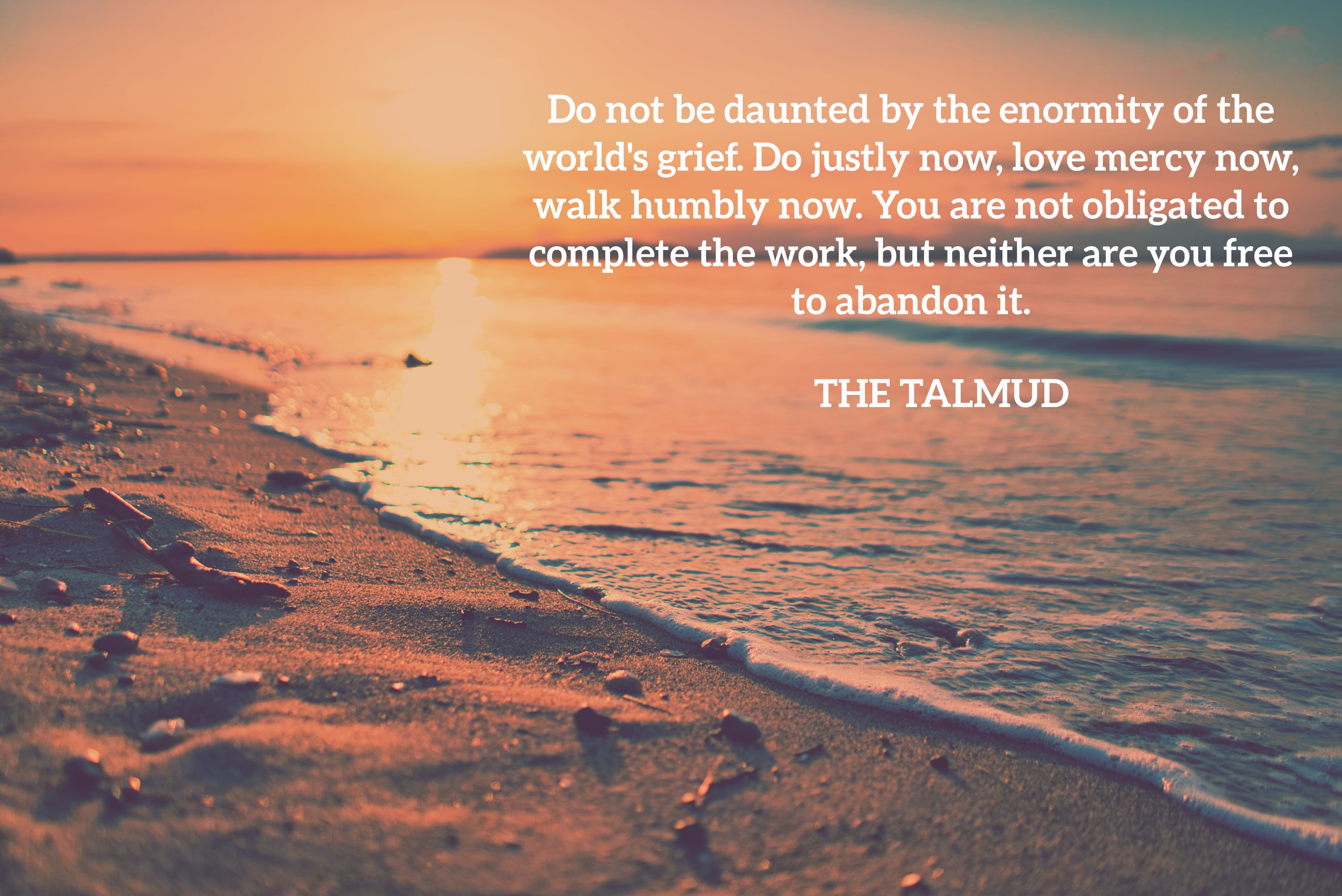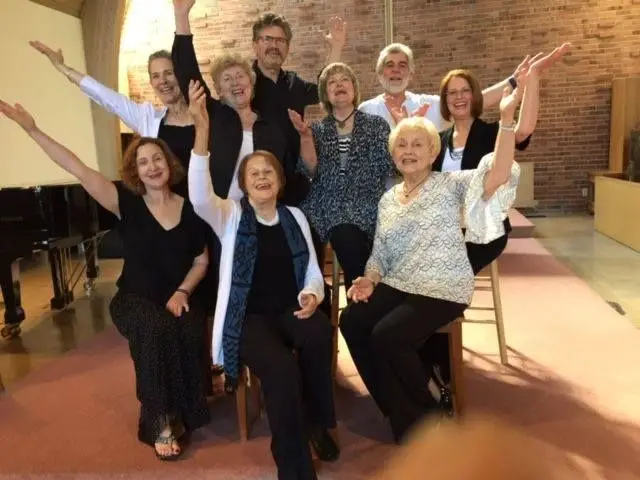 These are just the highlights! Like any faith community, our work and joy happen via our volunteers--we're all in this together. It is in service to one another that we create bonds, experience the Holy Spirit, and deepen our faith. Come join us.