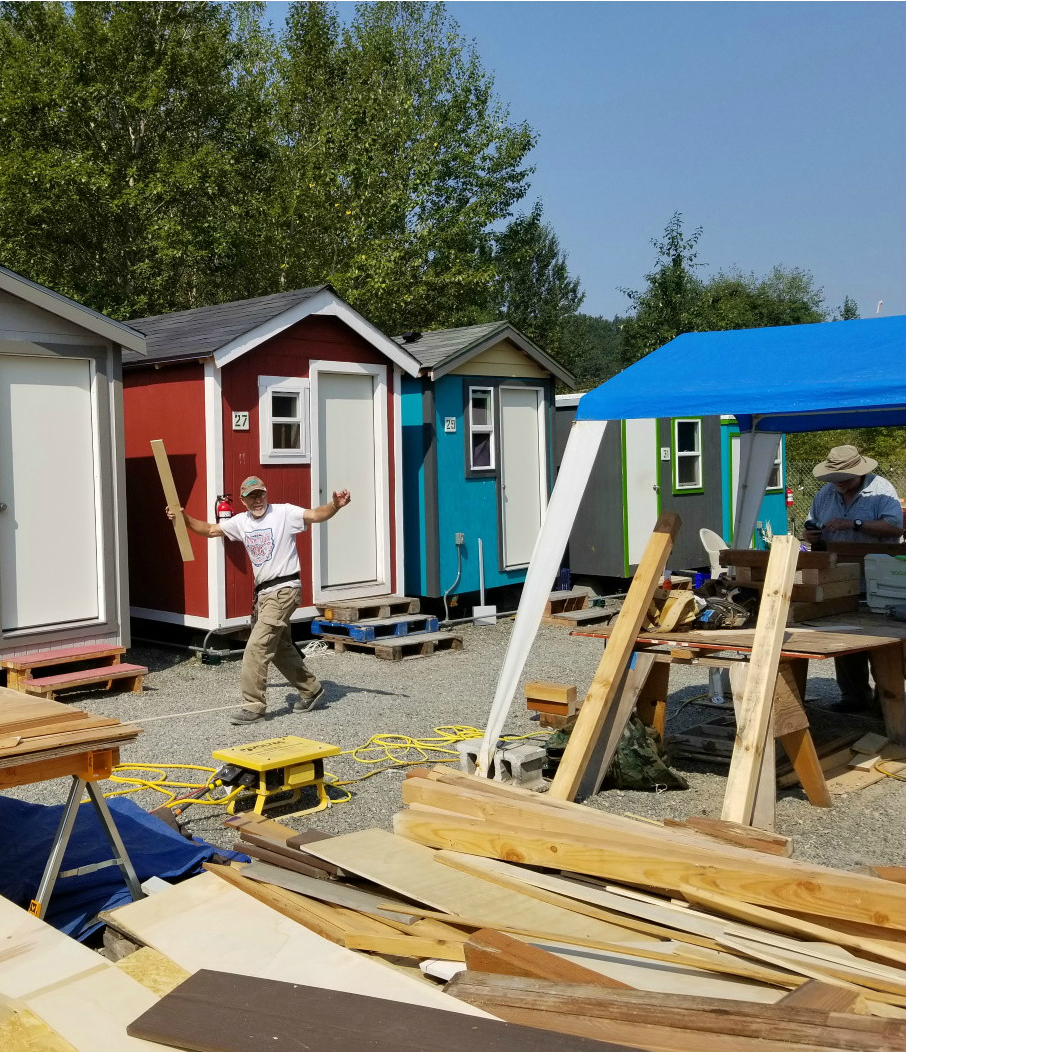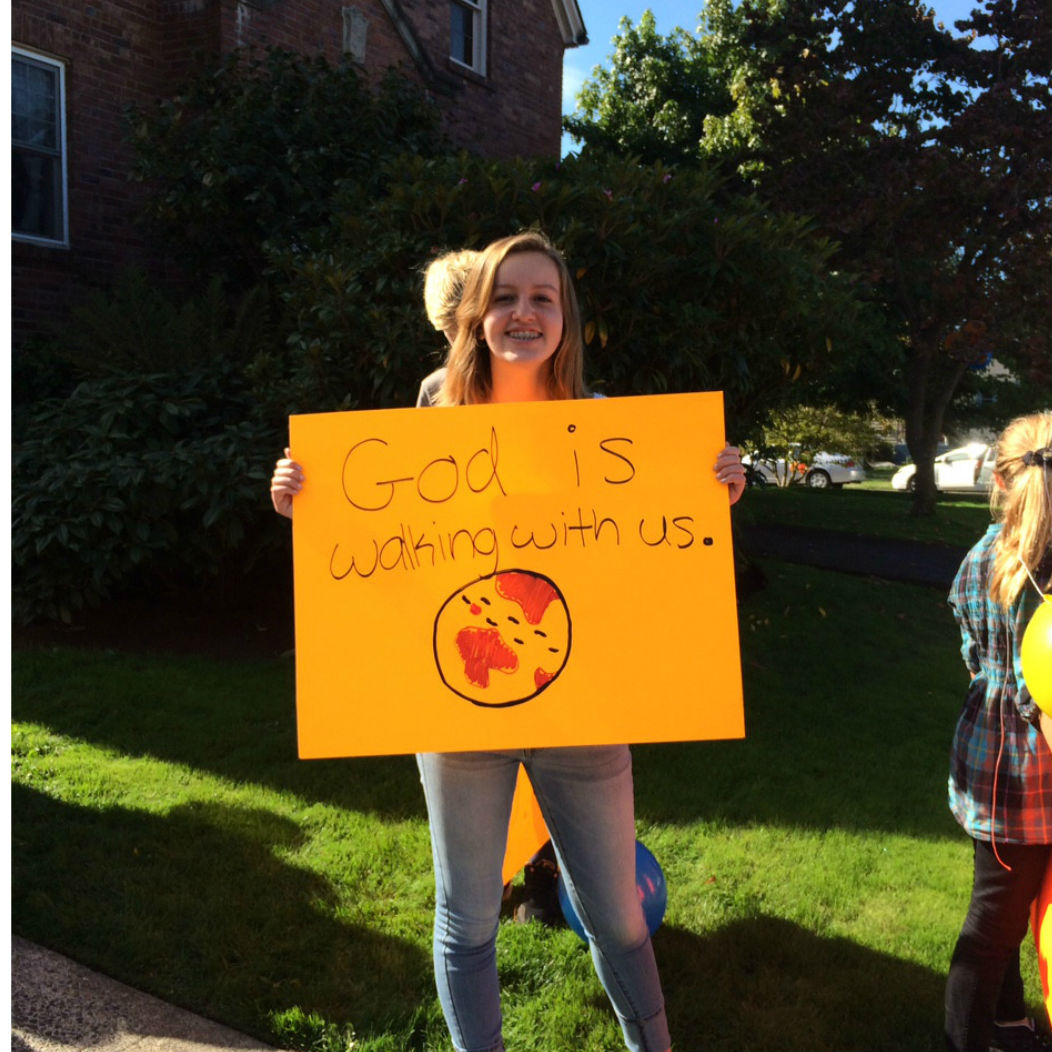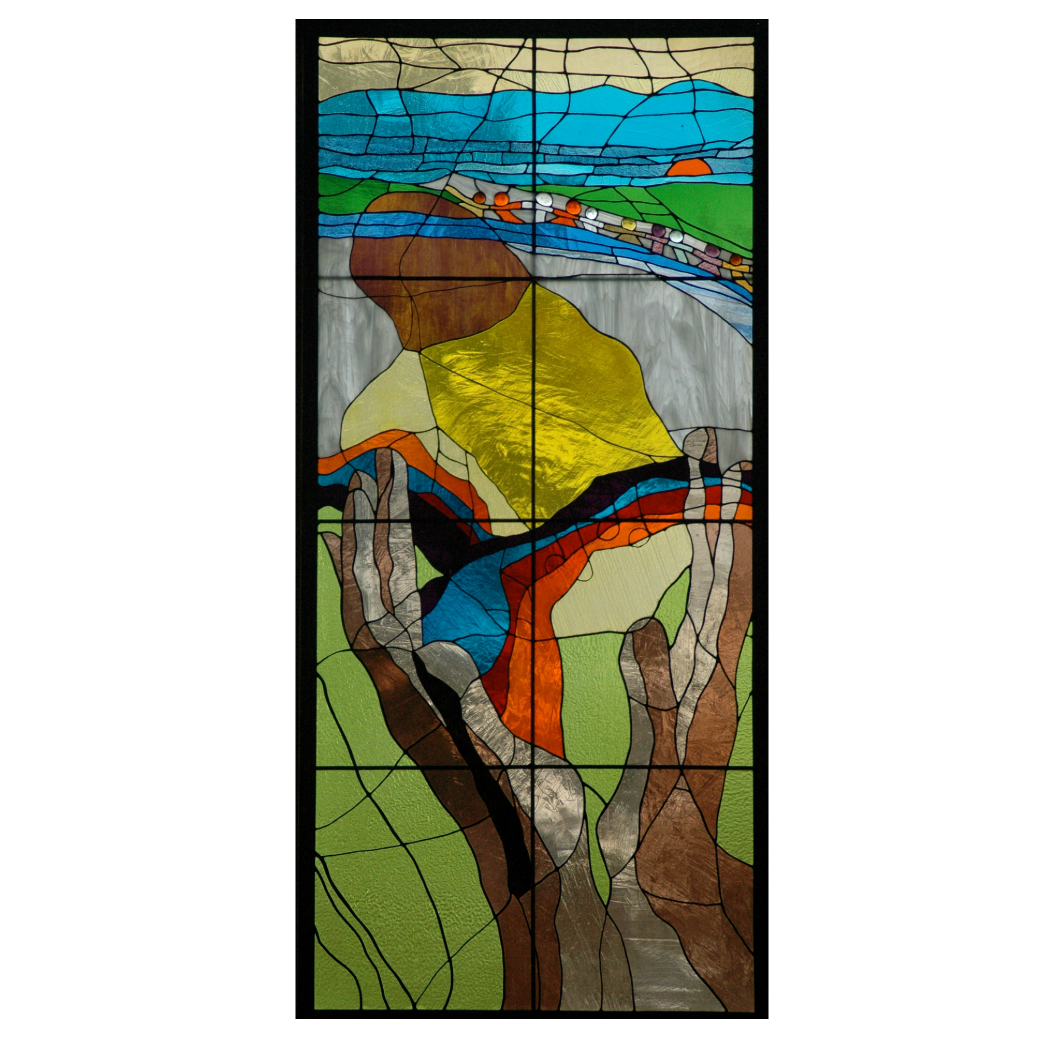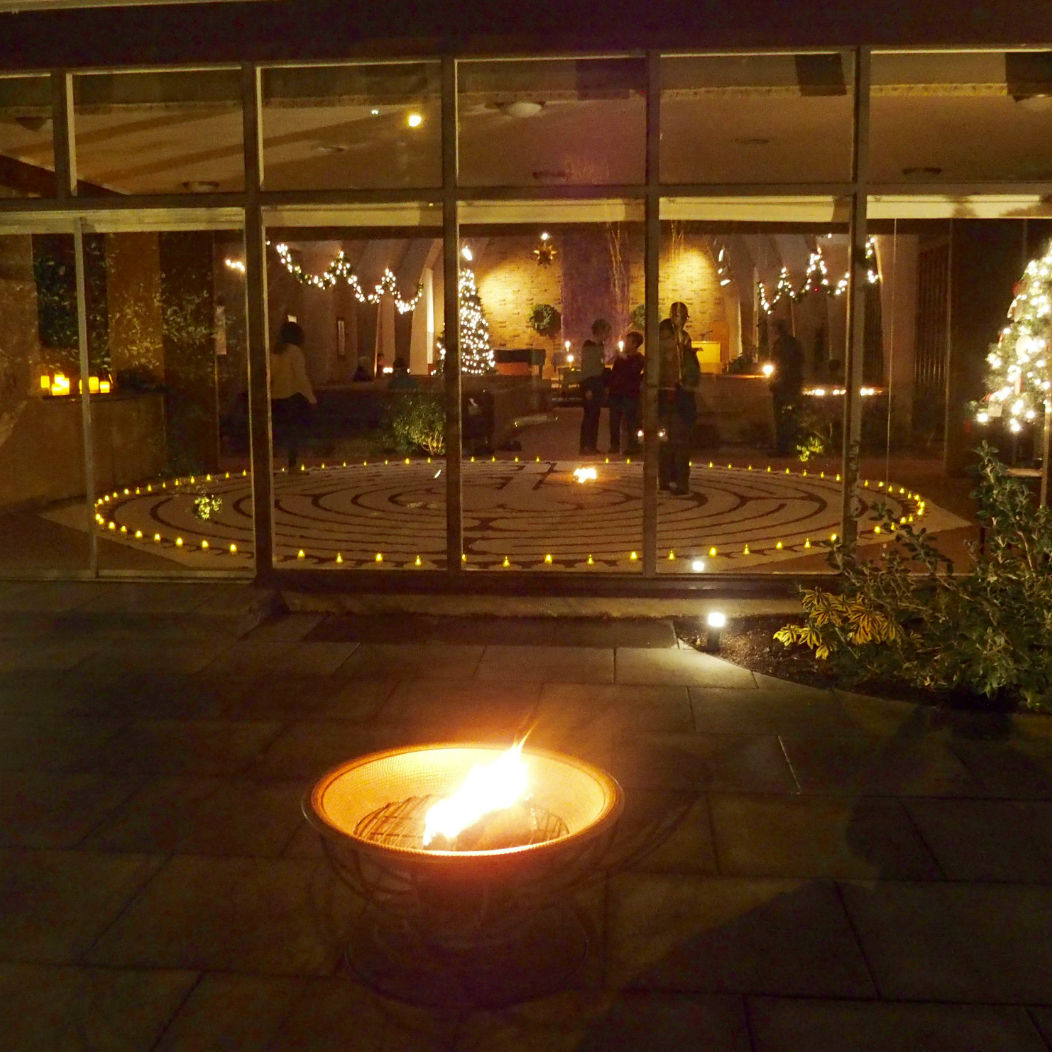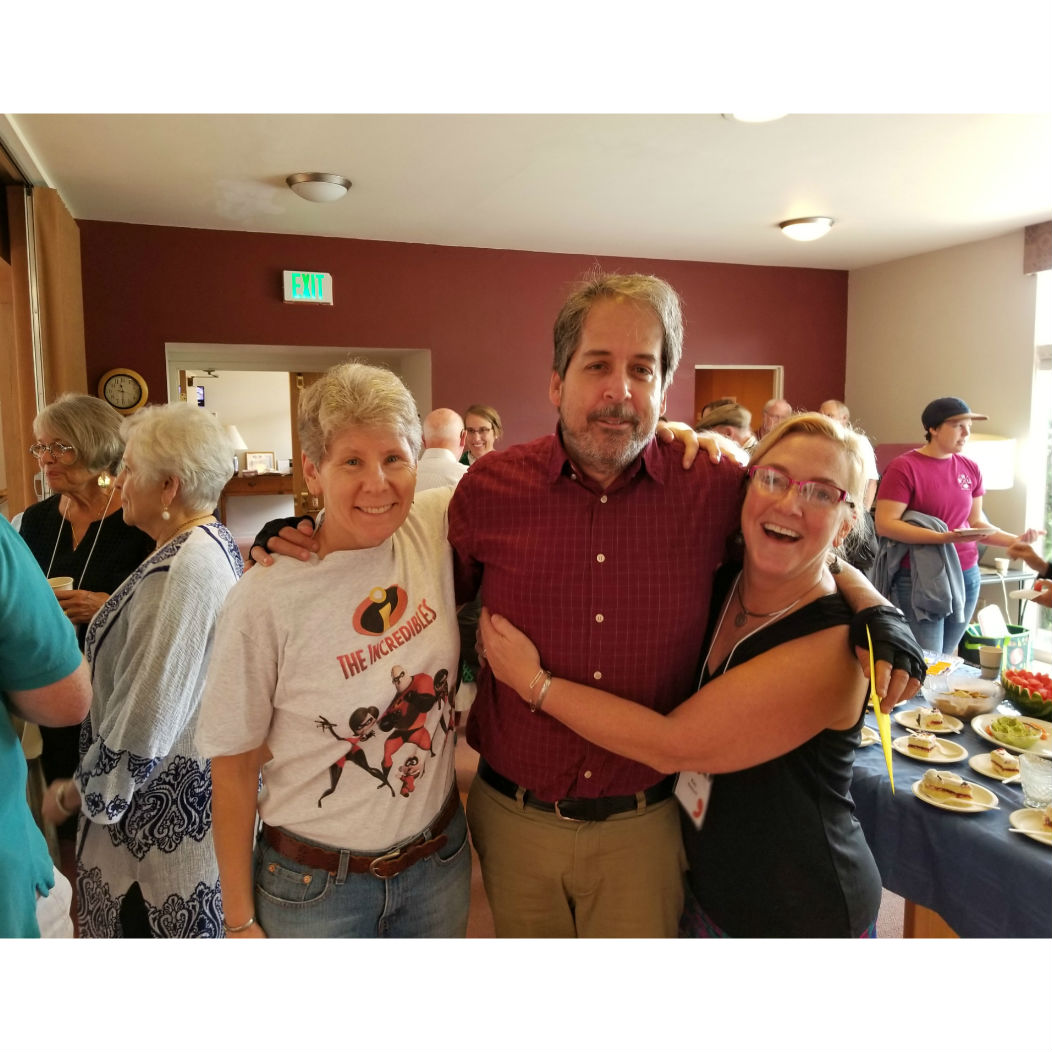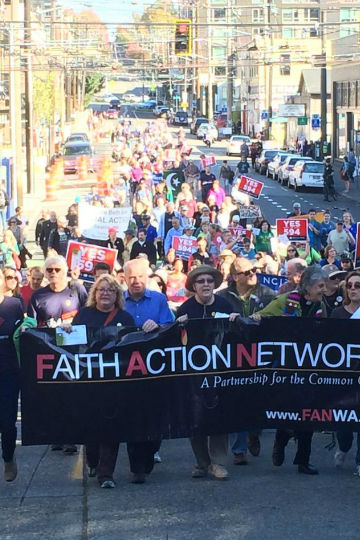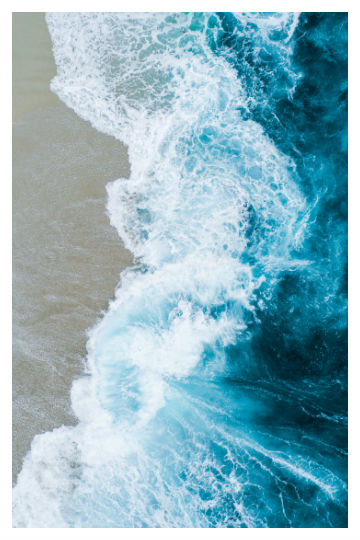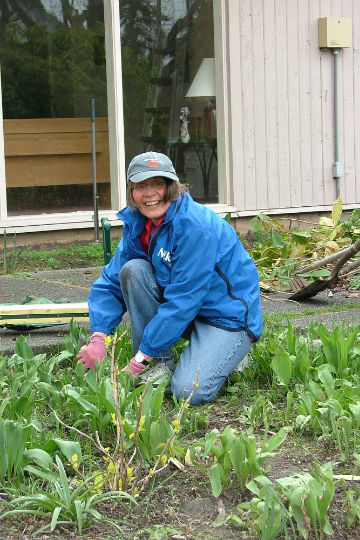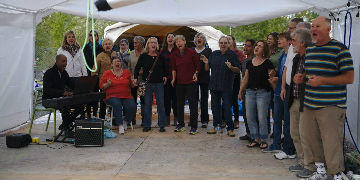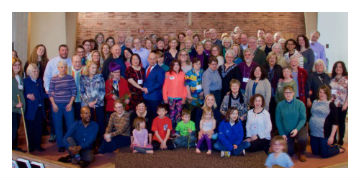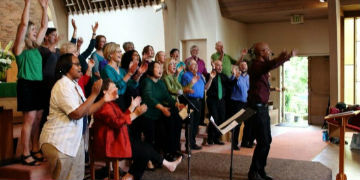 A CHURCH THAT WELCOMES YOU!
We are a living, breathing, growing, welcoming, progressive Christian community right in the heart of the Alki beach area of Seattle. We believe that faith is a journey, not a destination, and we are blessed to share the journey with each other. We are 90-somethings and 20-somethings, toddlers and infants, and a lot of us somewhere in between. We are single, married and partnered; introverted and outgoing; lgbtq and straight. We don't believe Christianity is the only way, but it's the way we've been called to follow, and we are trying to live it with as much integrity and joy as we can.
So check out our website, but better yet,
join us for worship ... every Sunday at 10:00 am.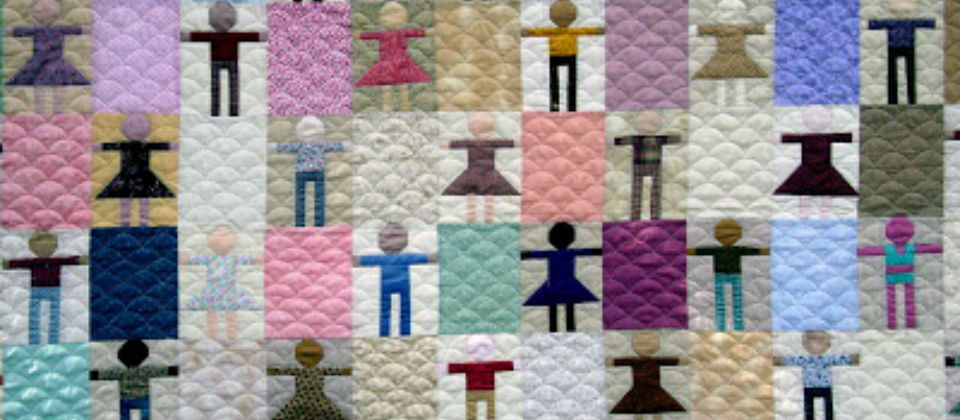 A Church of Extravagant Welcome 2.0
by Alki UCC
on February 9, 2020
New Members Class Set for March 29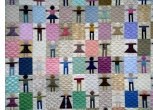 "Everyone is welcome here."
Extending an Extravagant Welcome is one of the UCC's foundational tenets. Anyone can worship with us, get involved in church life and support our community projects. Your voice is heard.
For those ready for a deeper commitment to the collective, to the Meta, Faith Formation is offering a springtime New Members Class on Sunday, March 29 after worship.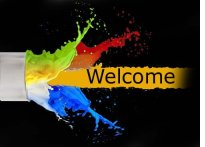 Your voice already counts, but only members can serve in leadership positions or vote, a critical function in our congregational tradition. Every healthy church needs members who are willing to become educated on issues vital to the well-being of our faith community.
Lunch is provided during the 2 1/2-hour session at Alki UCC. Childcare is also available with at least a week's advance reservation.
RSVP with the
church office
. Join us!
back