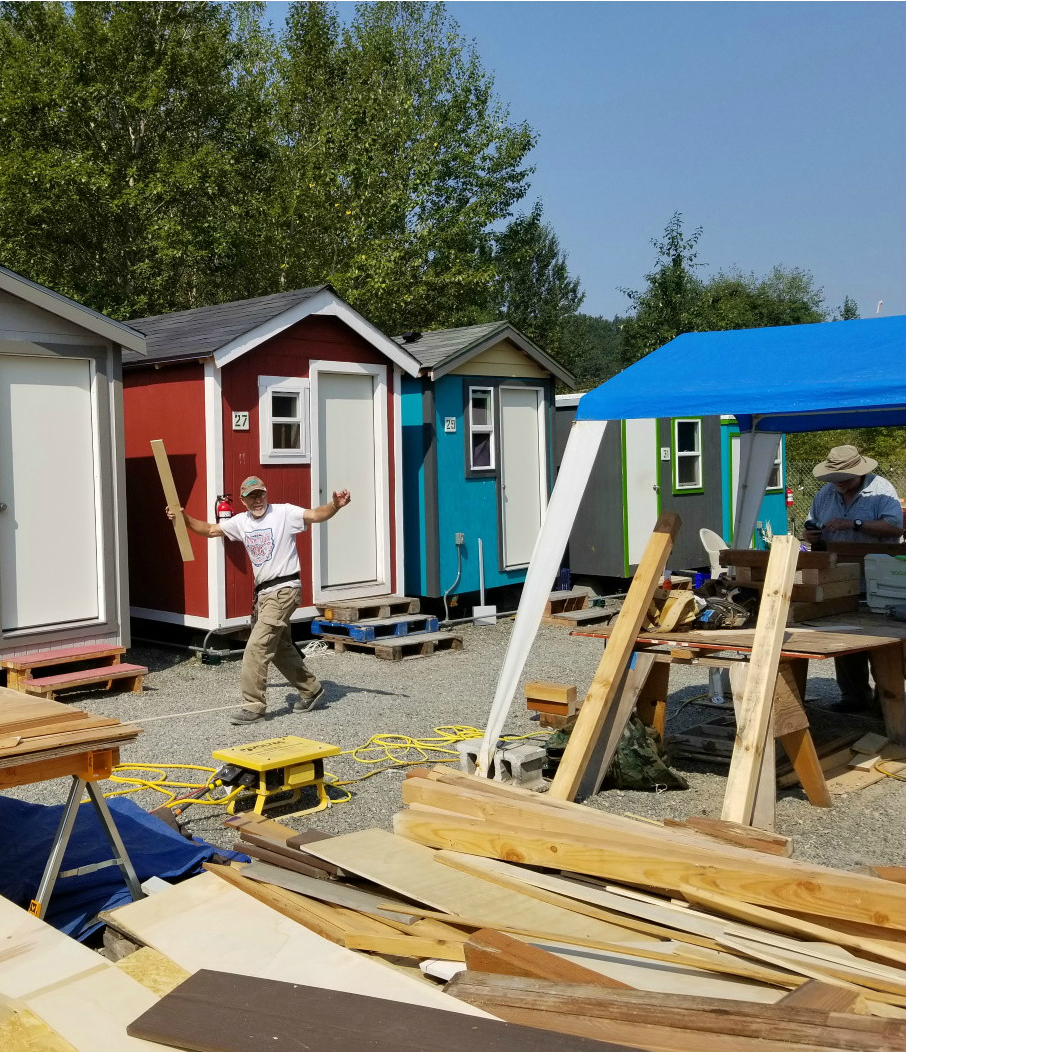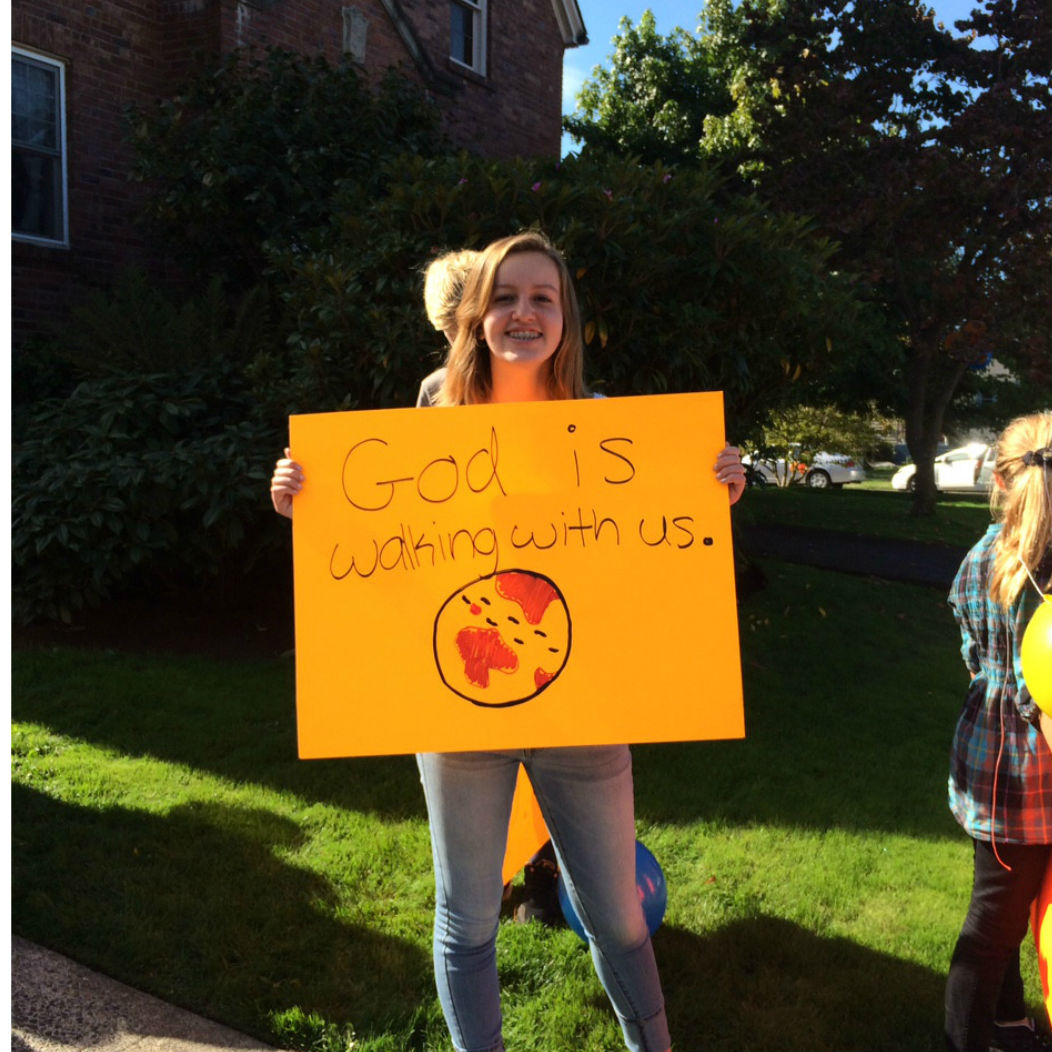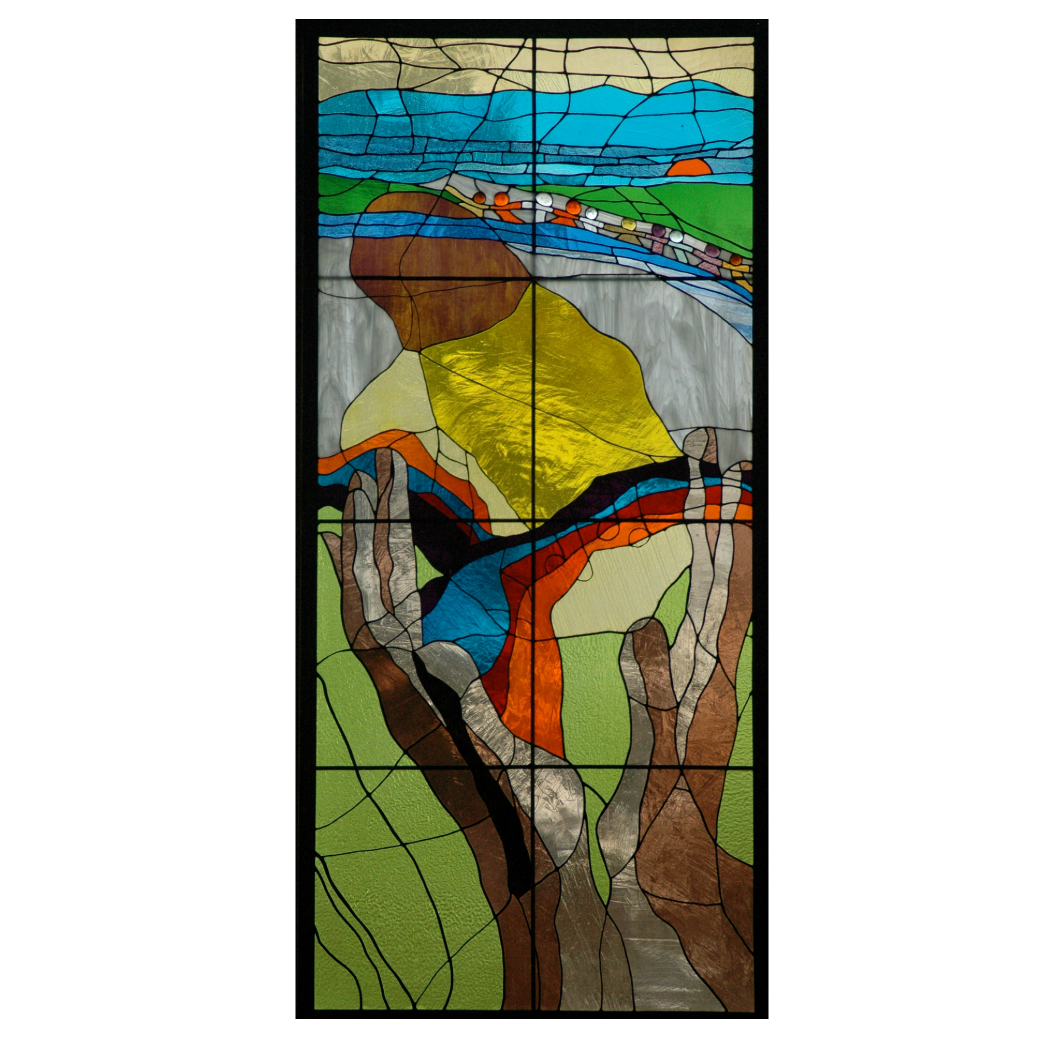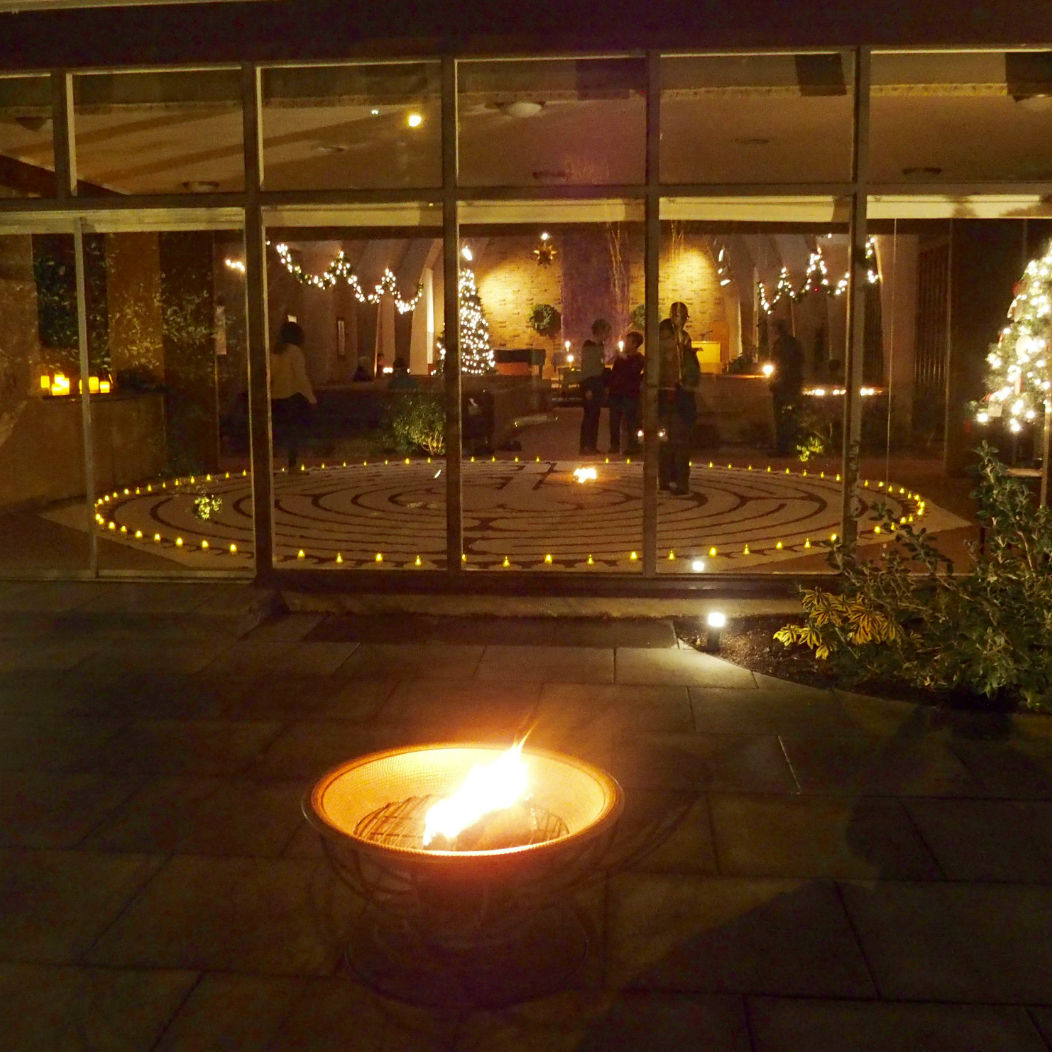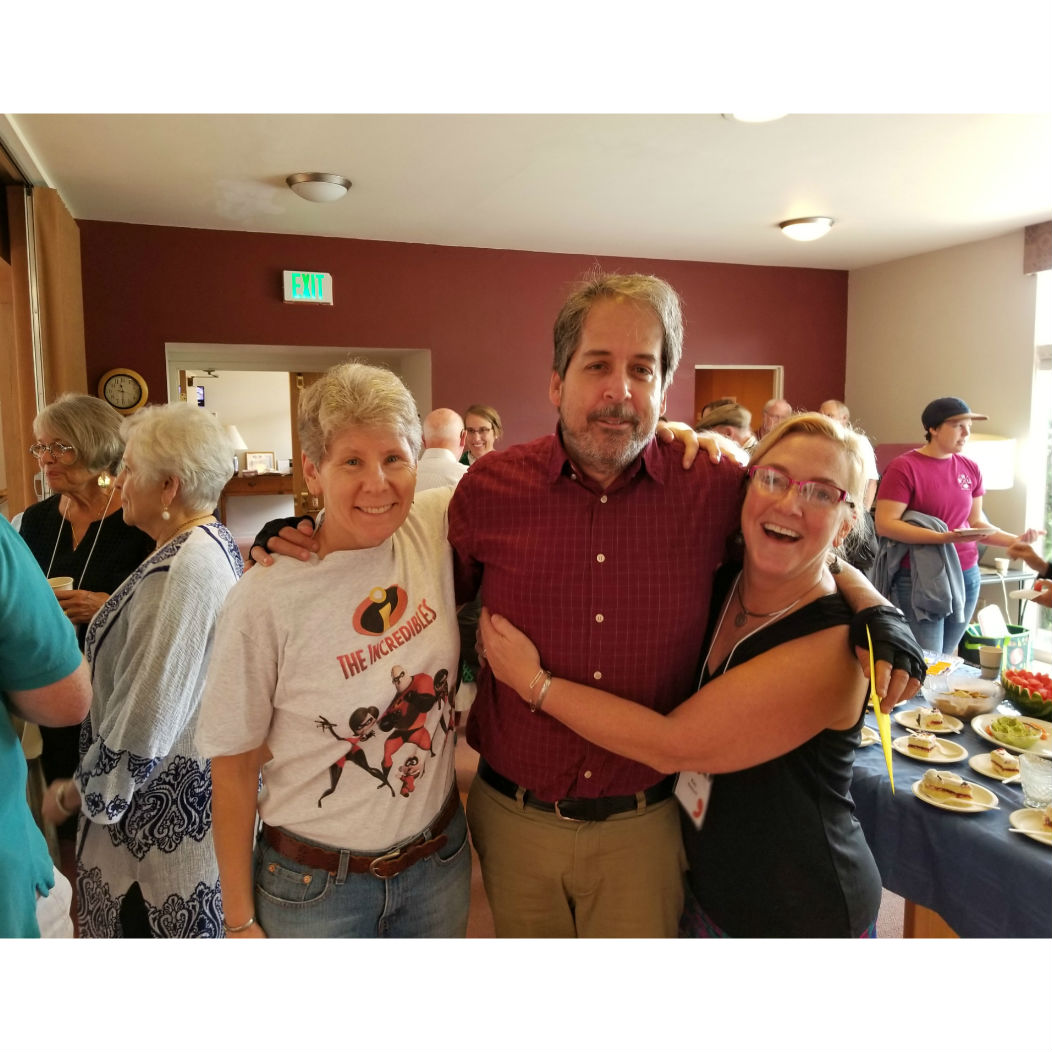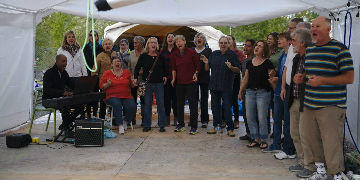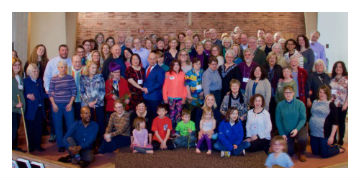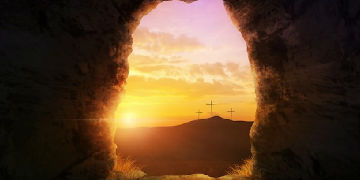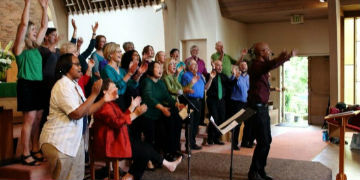 A CHURCH THAT WELCOMES YOU!
We are a living, breathing, growing, welcoming, progressive Christian community right in the heart of Seattle's Alki beach neighborhood. We believe that faith is a journey, not a destination, and we are blessed to share the journey with each other. We are 90-somethings and 20-somethings, toddlers and infants, and a lot of us somewhere in between. We are single, married and partnered; introverted and outgoing; lgbtq and straight. We don't believe Christianity is the only way, but it's the way we've been called to follow, and we are trying to live it with as much integrity and joy as we can.

We are a church where Jesus the healer meets Jesus the revolutionary,
and where together, we grow a just and peaceful world.
So check out our website, but better yet,
join us for worship ... every Sunday at 10:00 am.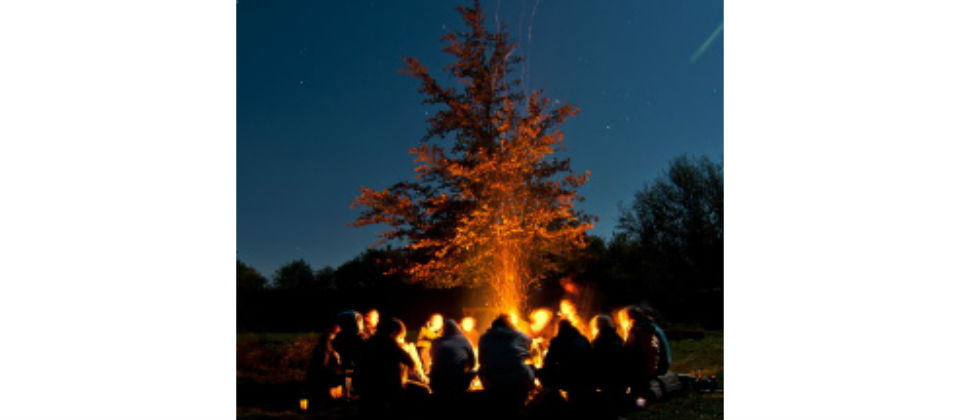 "Tuesdays at Two" Community Bible Study through July 28
by Alki UCC
on June 22, 2020
The Faith Formation team invites you to join in our study of Paul's Letter to the Romans, the longest letter written by the apostle to the Christians of ancient Rome in 58 AD. Much of our faith beginnings were written by Paul to help Christians, then and now, know who we are and why we believe what we do.
Romans is an incredibly rich and thought-provoking letter in the New Testament. Bible study complements Summer Sunday Worship, which revisits our Christian stories of origin to unearth the ways these inspirational events might guide the church into a vibrant Third Act.
Scheduled through July 28, Tuesdays at Two is open to all. So come check it out each Tuesday at 2:00 pm. On Zoom of course for now.
— Julia Peeler
Zoom login here:
Join URL:
https://us02web.zoom.us/j/86345838616?pwd=a21GRmUzczRNWXJqcVFiVU4zcDBxUT09
Meeting ID: 863 4583 8616
Password: 301975
Dial: +1 253 215 8782 US
back