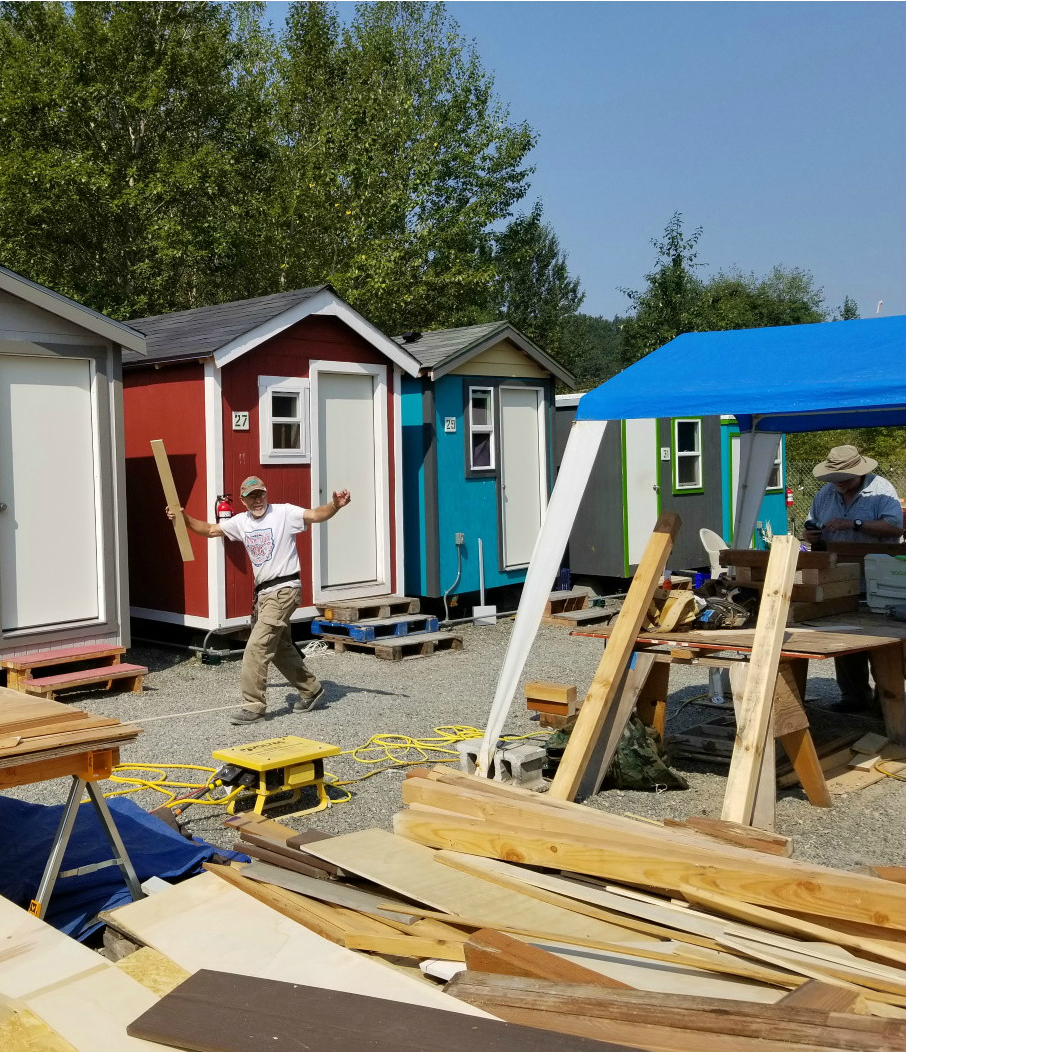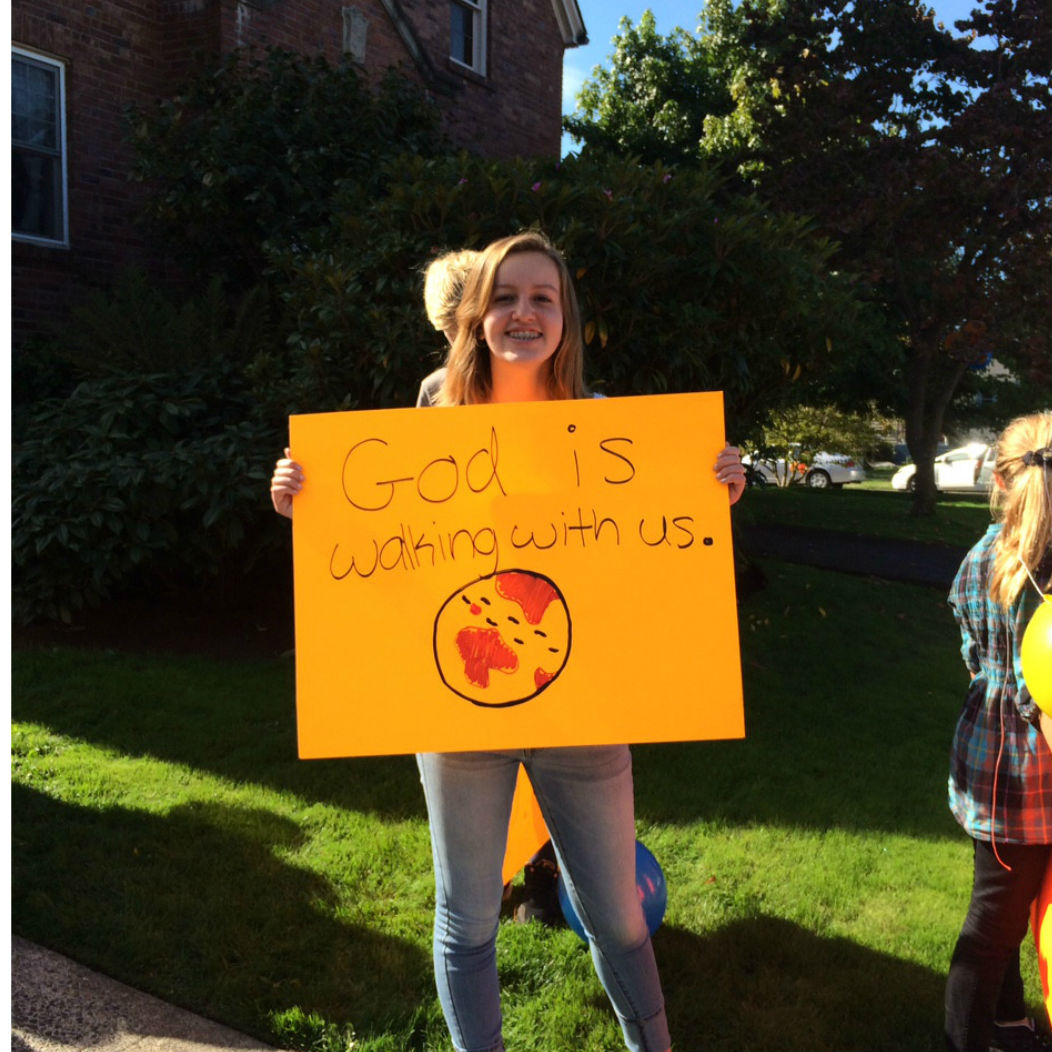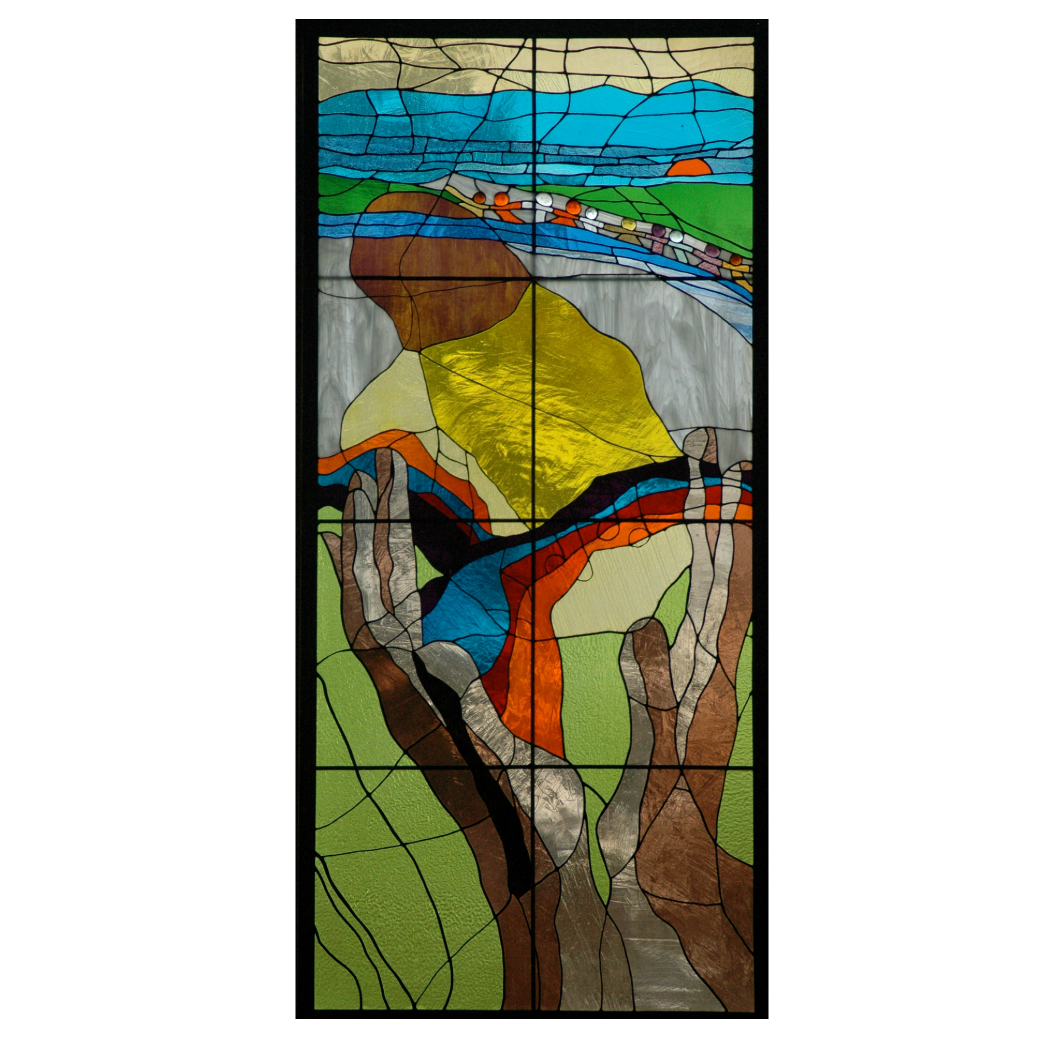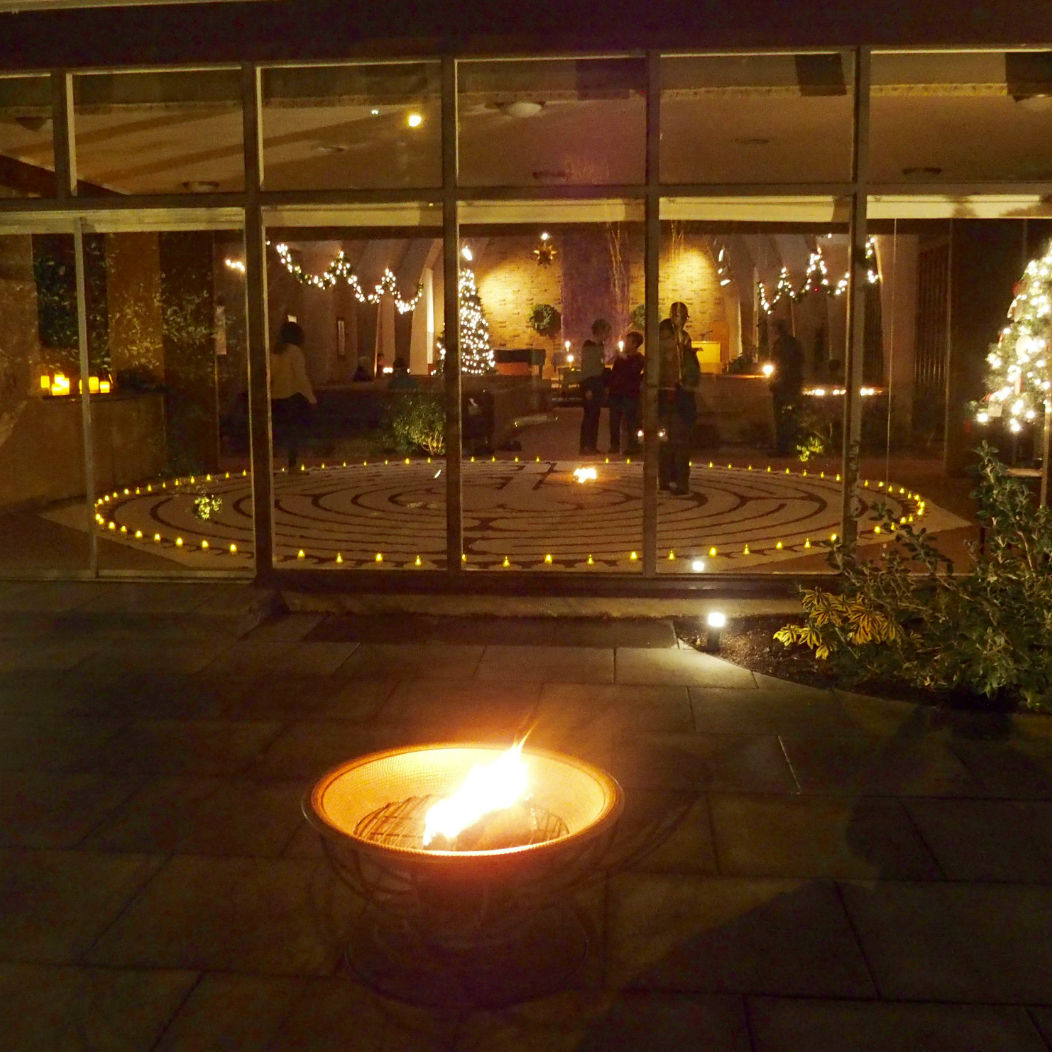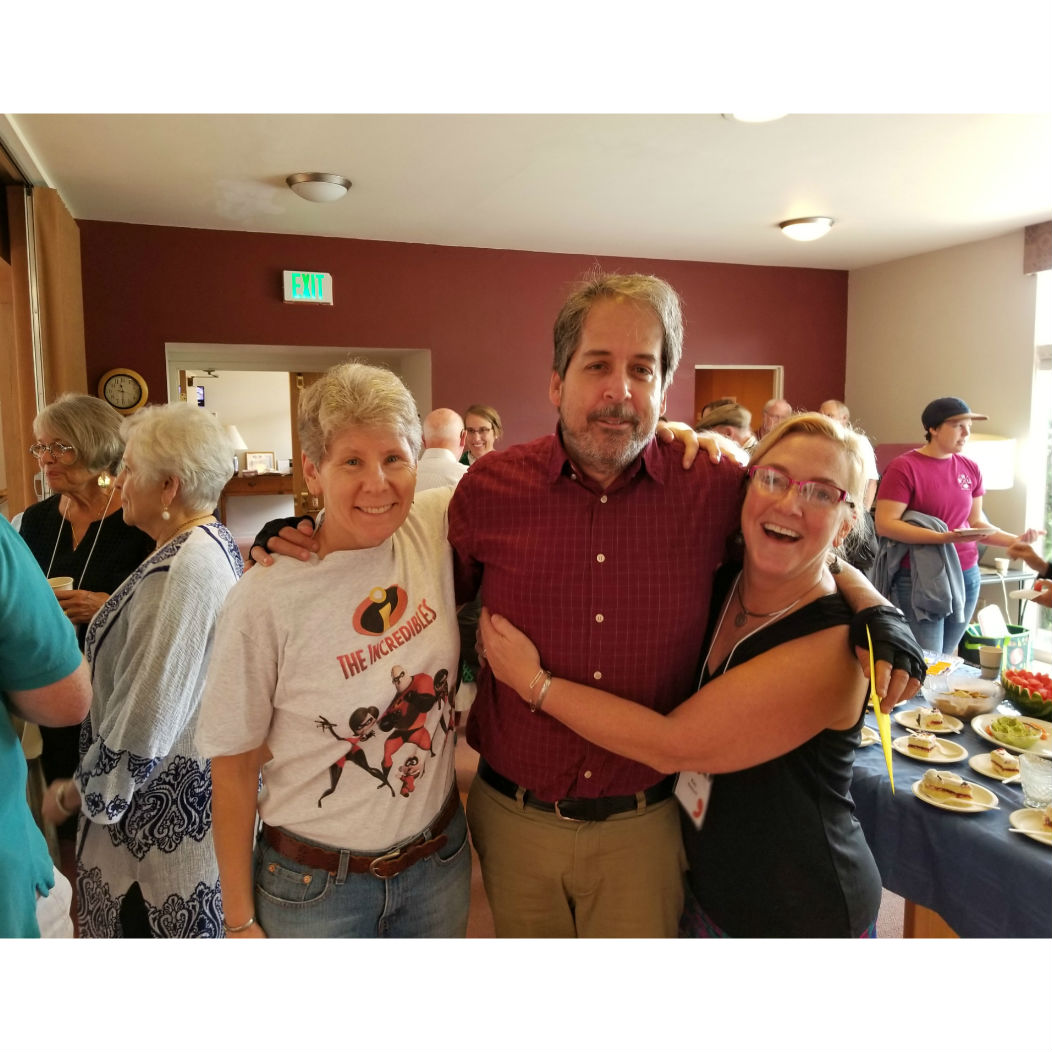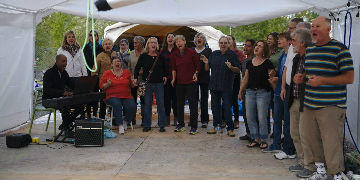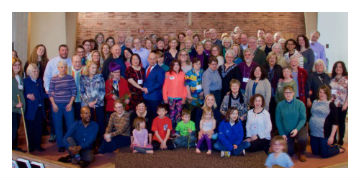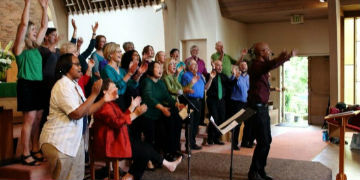 A CHURCH THAT WELCOMES YOU!
We are a living, breathing, growing, welcoming, progressive Christian community right in the heart of the Alki beach area of Seattle. We believe that faith is a journey, not a destination, and we are blessed to share the journey with each other. We are 90-somethings and 20-somethings, toddlers and infants, and a lot of us somewhere in between. We are single, married and partnered; introverted and outgoing; lgbtq and straight. We don't believe Christianity is the only way, but it's the way we've been called to follow, and we are trying to live it with as much integrity and joy as we can.
So check out our website, but better yet,
join us for worship ... every Sunday at 10:00 am.
Online Worship Every Sunday at 10:00 am
by Alki UCC
on March 12, 2020
As long as in-person worship is on hiatus, Alki UCC invites you to worship with us online every Sunday at 10:00 am via
Zoom.US
.
If you're joining us via your smartphone, please download the Zoom.US app before joining the meeting.
Meeting ID: 536 604 506 #
From your smartphone, tablet or Computer use this link: https://zoom.us/j/536604506.
To List on your mobile, click this link: +16699009128,,8806331101# US (San Jose)
To manually Dial in from a land line, dial +1 (301) 715 8592 followed by 536 604 506# when prompted.
Join us!
Here's the
Order of Worship
for this Sunday, March 29.
back