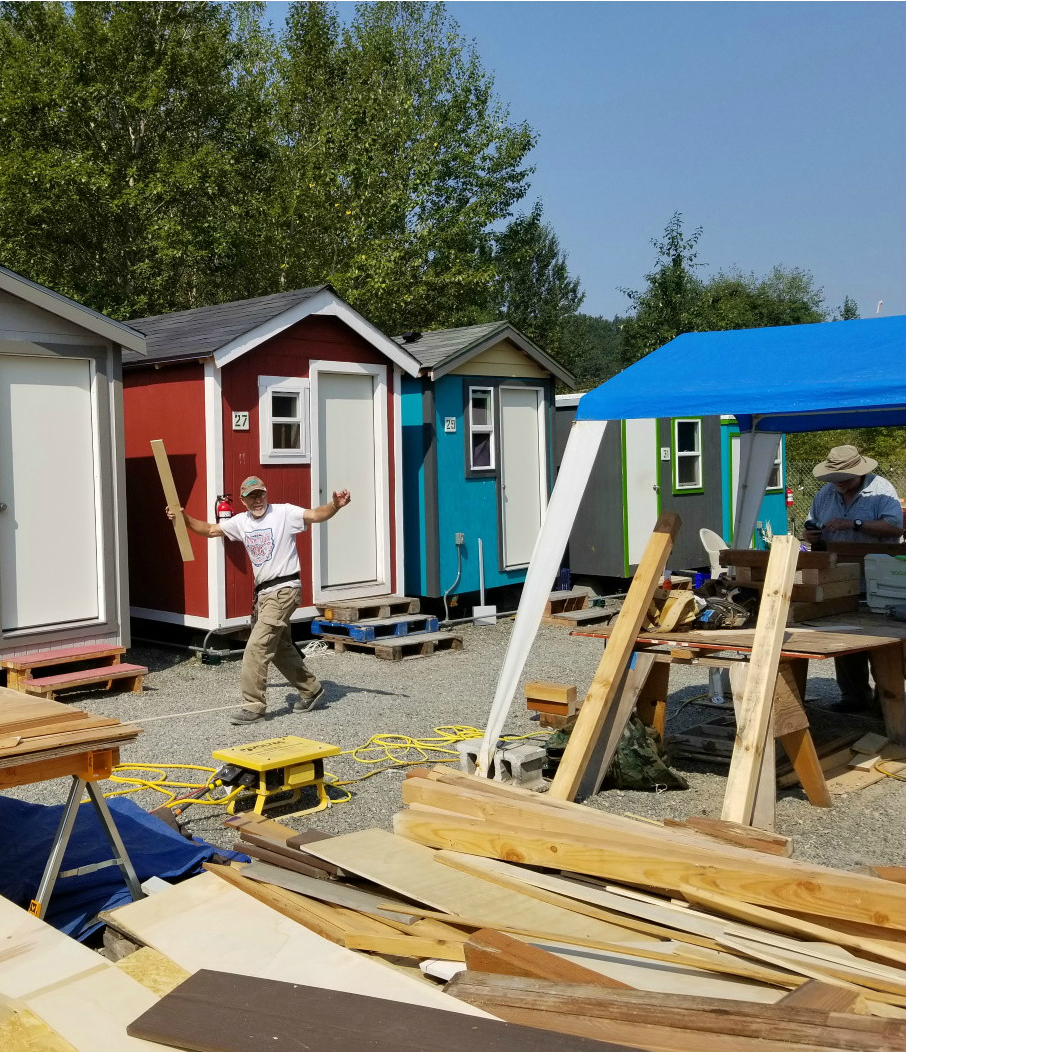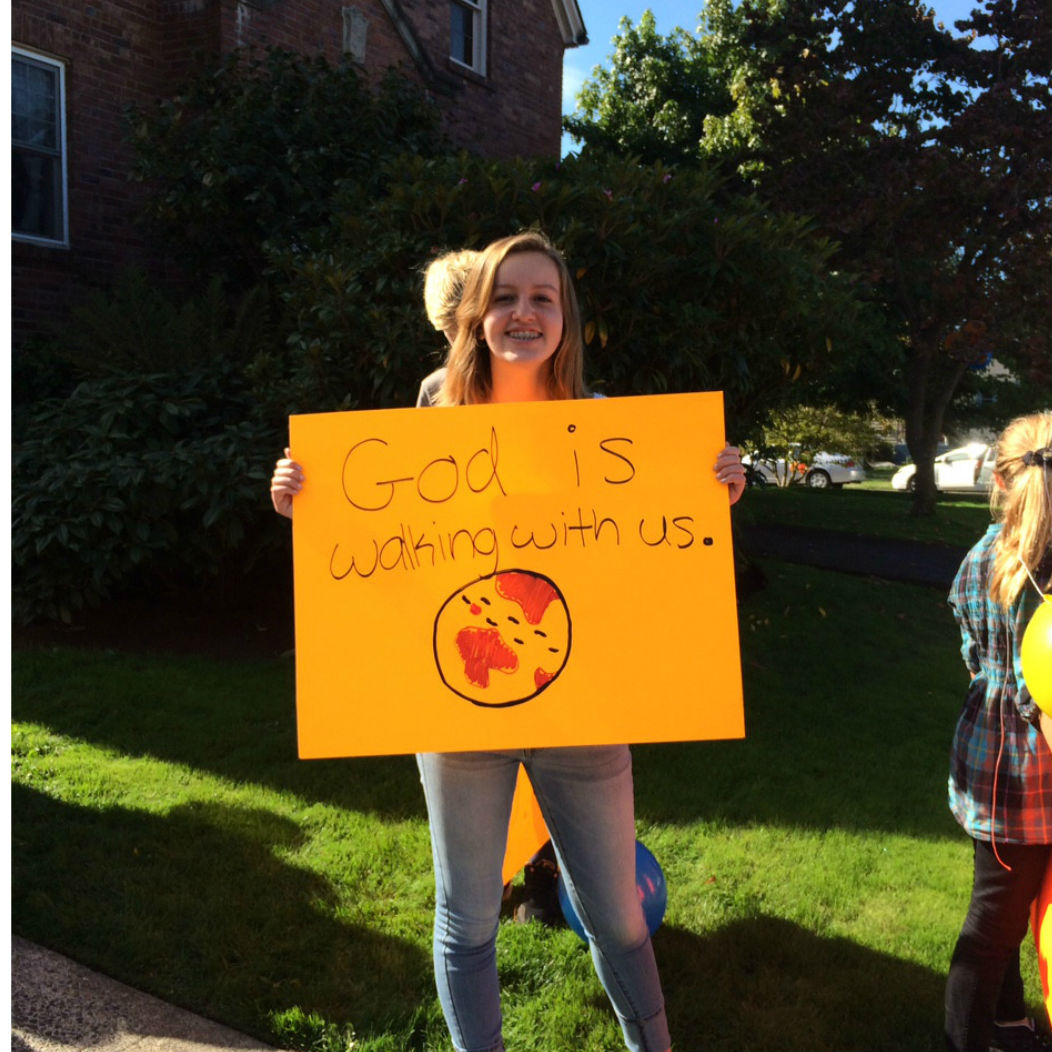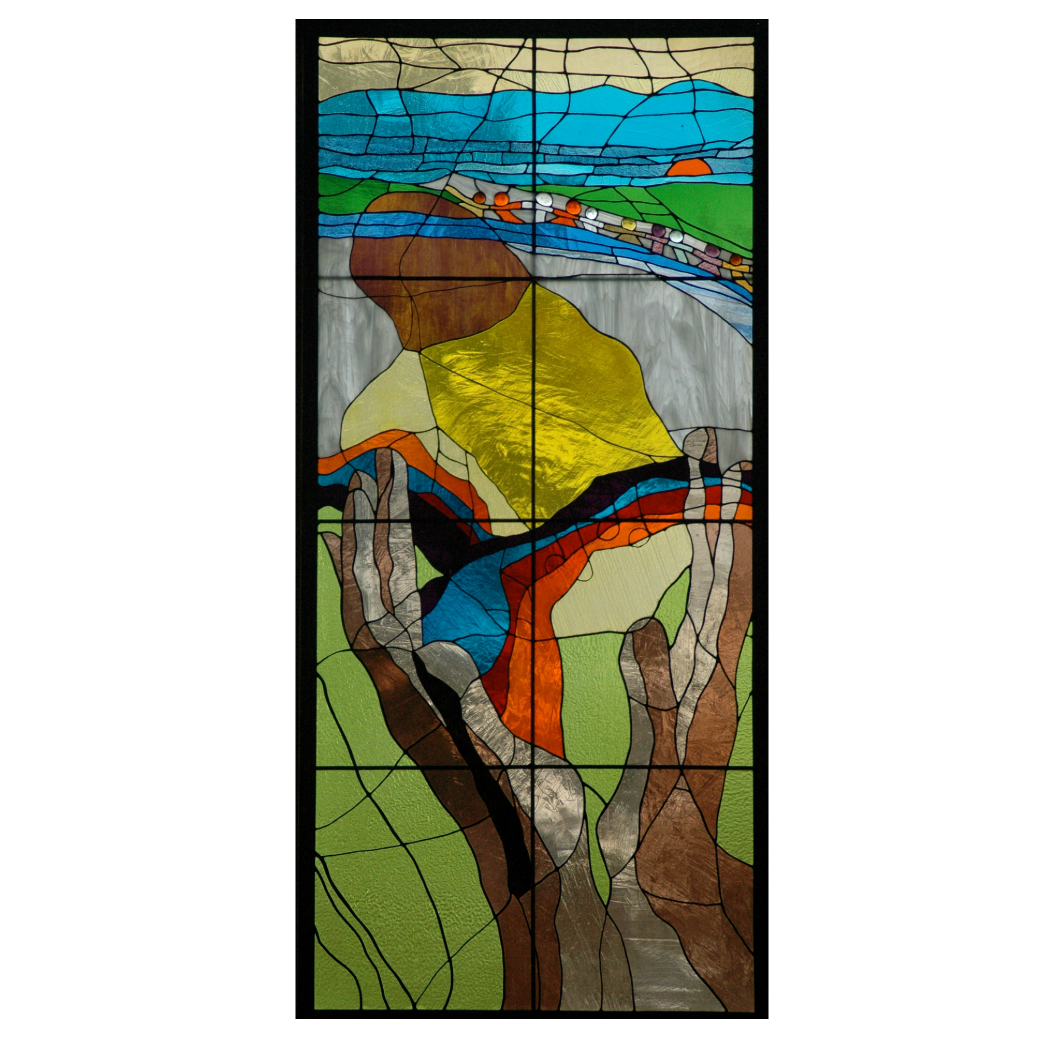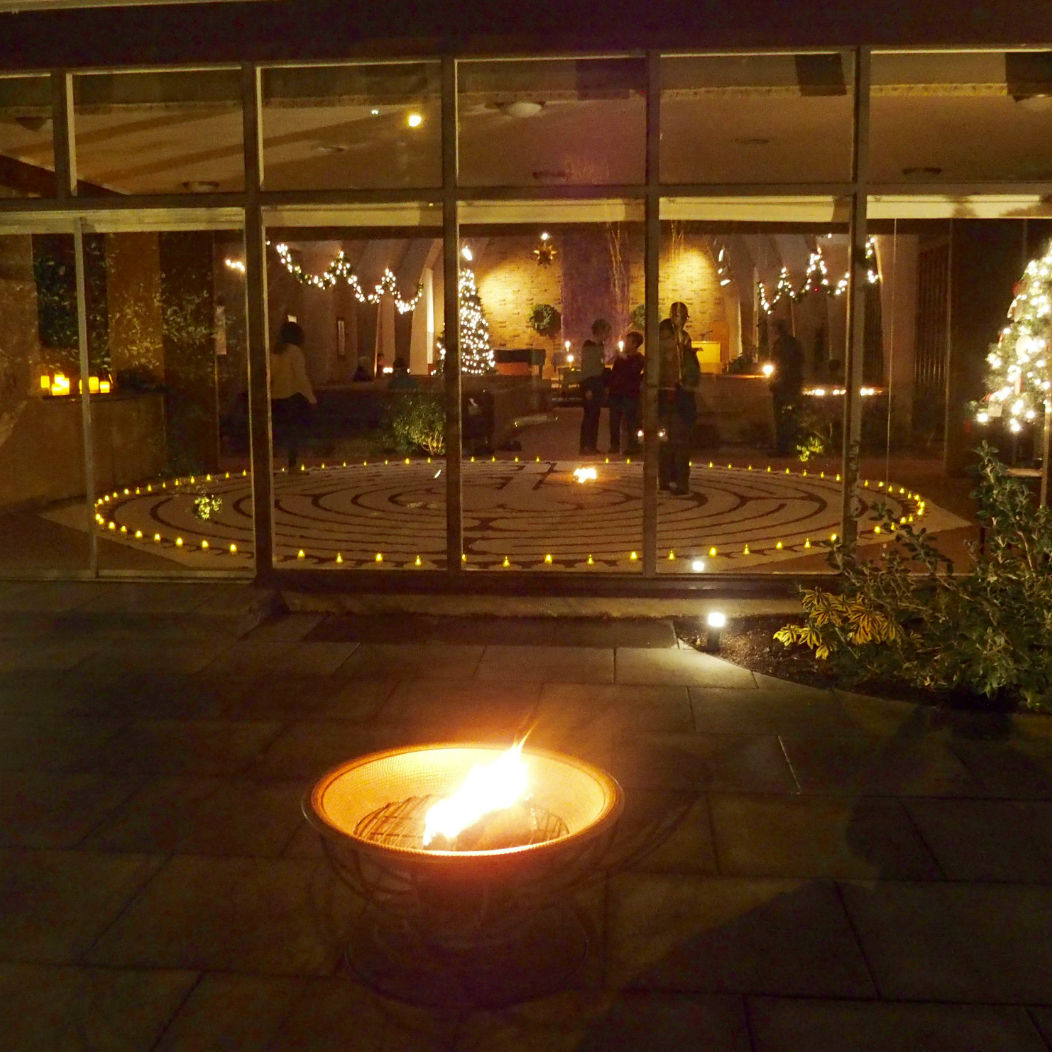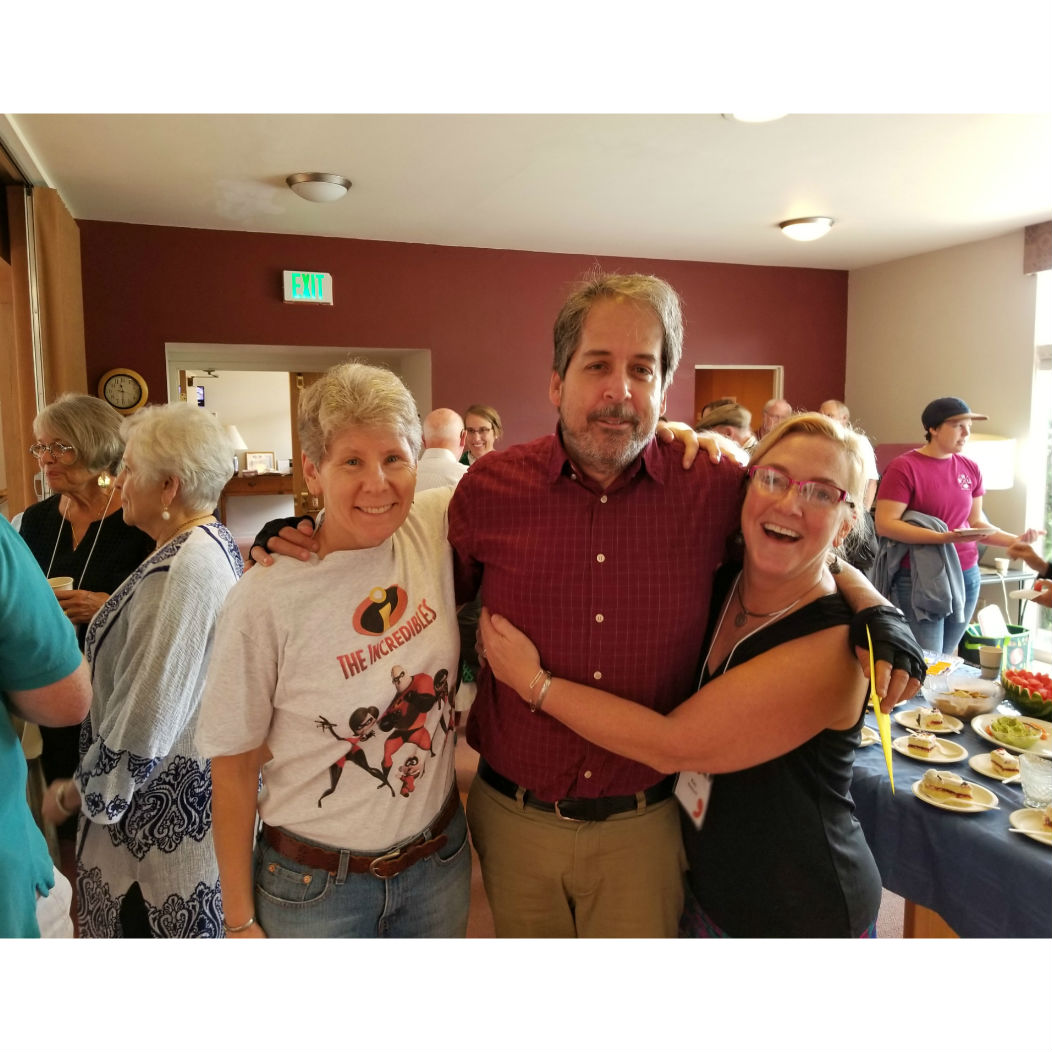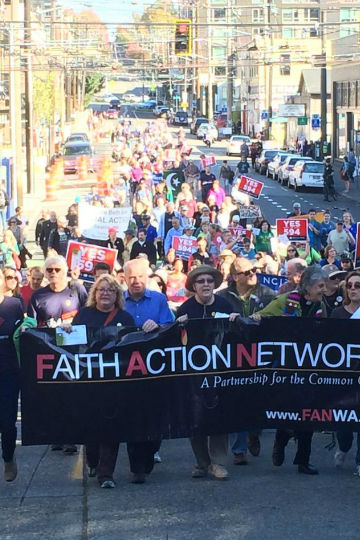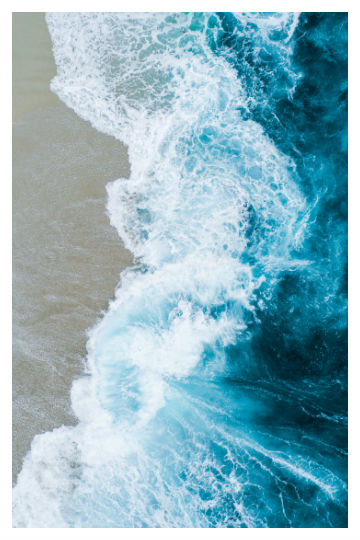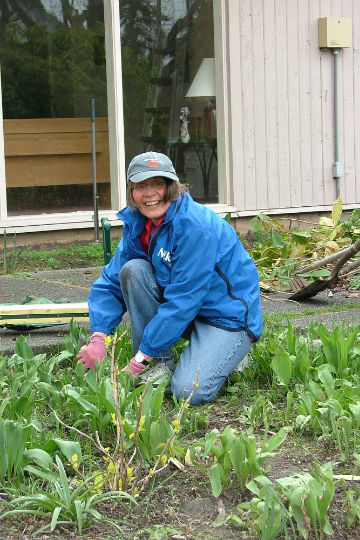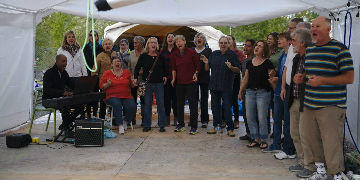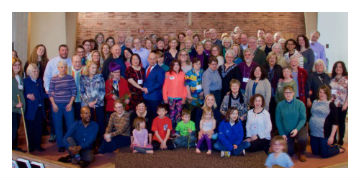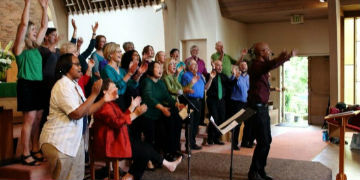 A CHURCH THAT WELCOMES YOU!
We are a living, breathing, growing, welcoming, progressive Christian community right in the heart of the Alki beach area of Seattle. We believe that faith is a journey, not a destination, and we are blessed to share the journey with each other. We are 90-somethings and 20-somethings, toddlers and infants, and a lot of us somewhere in between. We are single, married and partnered; introverted and outgoing; lgbtq and straight. We don't believe Christianity is the only way, but it's the way we've been called to follow, and we are trying to live it with as much integrity and joy as we can.
So check out our website, but better yet,
join us for worship ... every Sunday at 10:00 am.
by Alki UCC
on February 10, 2020
Ash Wednesday Open House Wednesday, Feb 26 from 5:00 to 7:00 pm The disposition of ashes, an indoor labyrinth, candles, music and and a special (short) meditation for children as they arrive. Come for a quick drop-in or longer stay. Worship Themes during LentSundays at 10:00 am March 1: Poverty March 8: Health care March...
Read More
---
by Alki UCC
on February 9, 2020
New Members Class Set for March 29 "Everyone is welcome here." Extending an Extravagant Welcome is one of the UCC's foundational tenets. Anyone can worship with us, get involved in church...
Read More
---